Flamenco Pop Fusión ft. Bita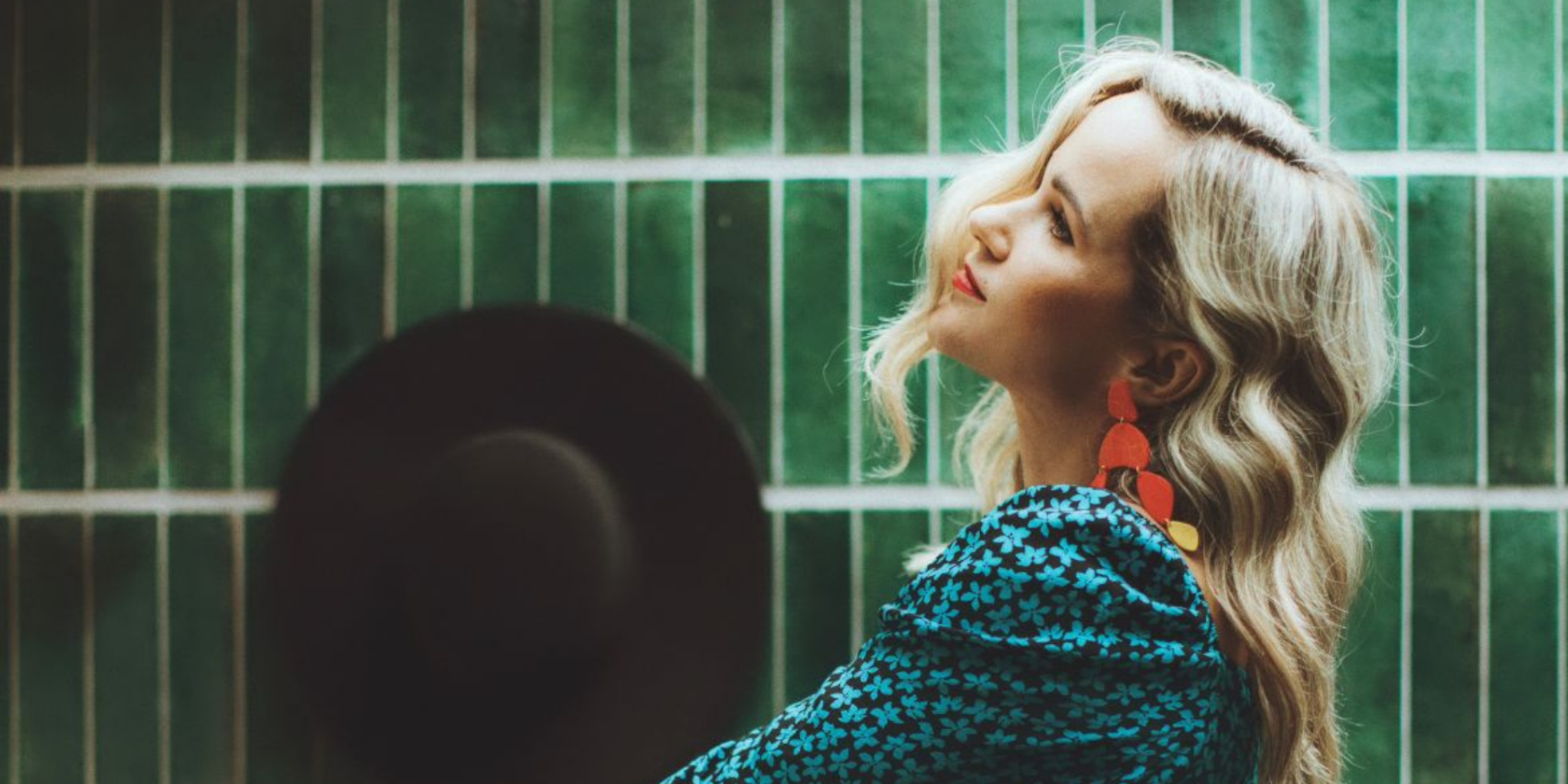 Get swept away with a fiery and passionate Flamenco Pop Fusion music with Bita.
💃🏽 ¡Olé! 💃🏽
Spend your Sunday dancing away to Bita's very own Flamenco Pop Fusión.
SUNDAY, OCTOBER 1 – 5:00 P.M.
Do not miss out on this night full of fun, drinks, and food with The Doral Yard and friends.
*Admission is free, but an RSVP does not guarantee a table reservation. If you wish to make a reservation, please visit our reservations page or our Resy's page.
Any questions? Don't hesitate to call us: (786) 843-5106
Date - Hour
October 1, 2023 at 5:00 PM
Address
8455 NW 53rd St, Suite 106
Doral, FL 33166