Tropical Sunday ft. Manny Swagg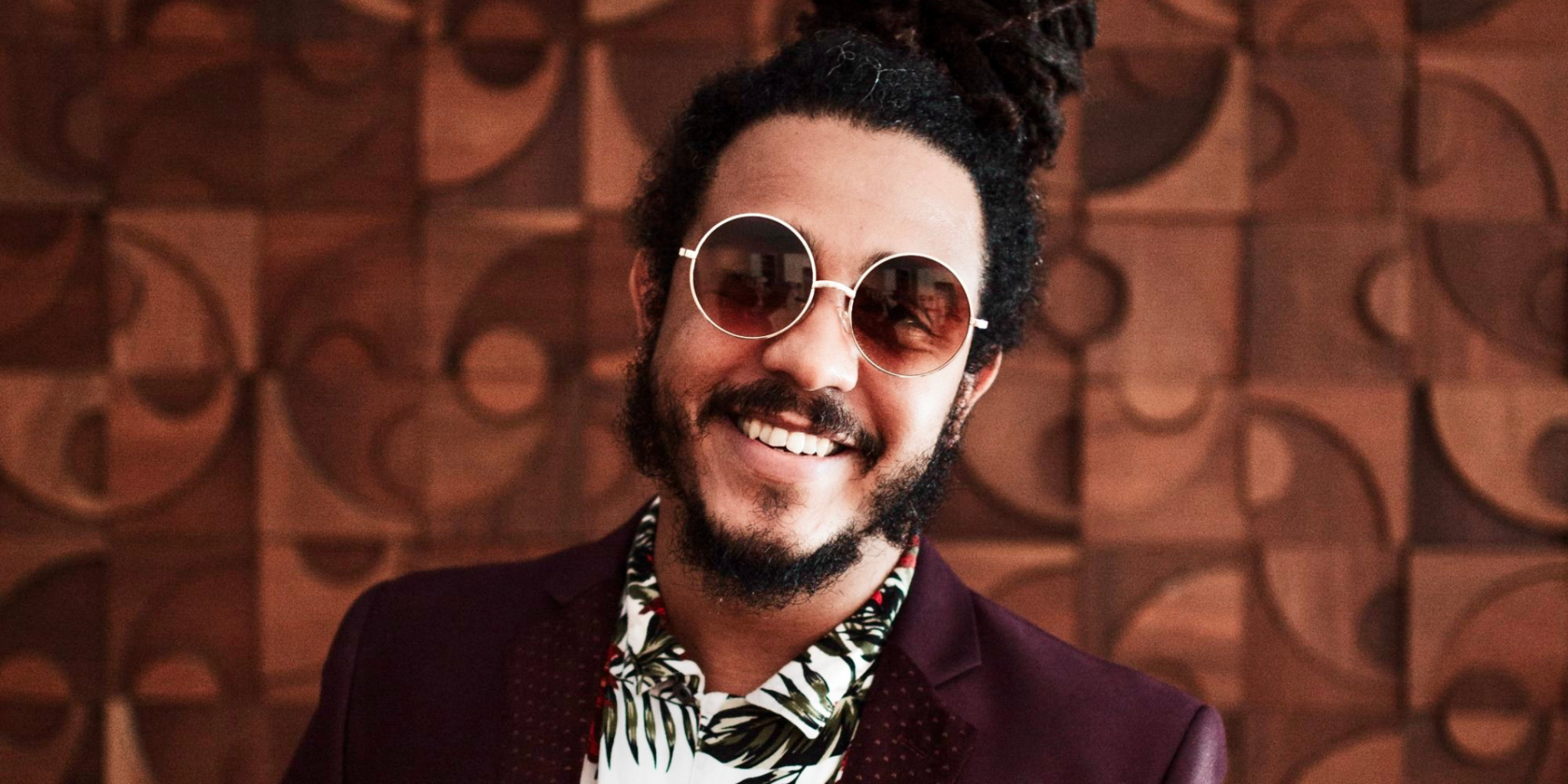 Join us Easter and live music by Manny Swagg
A Sunday with Swagg! 🥁✨
Get swept away with tropical vibes at The Doral Yard with musician, vocalist, songwriter, and percussionist, Manny Swagg.
SUNDAY, SEPTEMBER 24 – 5:00 P.M.
Sip on cocktails, grab a bite to eat from savory and sweet culinary vendors at The Yard, and enjoy buenas vibras with friends and family.
*Admission is free, but an RSVP does not guarantee a table reservation. If you wish to make a reservation, please visit our reservations page or our Resy's page.
Any questions? Don't hesitate to call us: (786) 843-5106
Date - Hour
September 24, 2023 at 5:00 PM
Address
8455 NW 53rd St, Suite 106
Doral, FL 33166