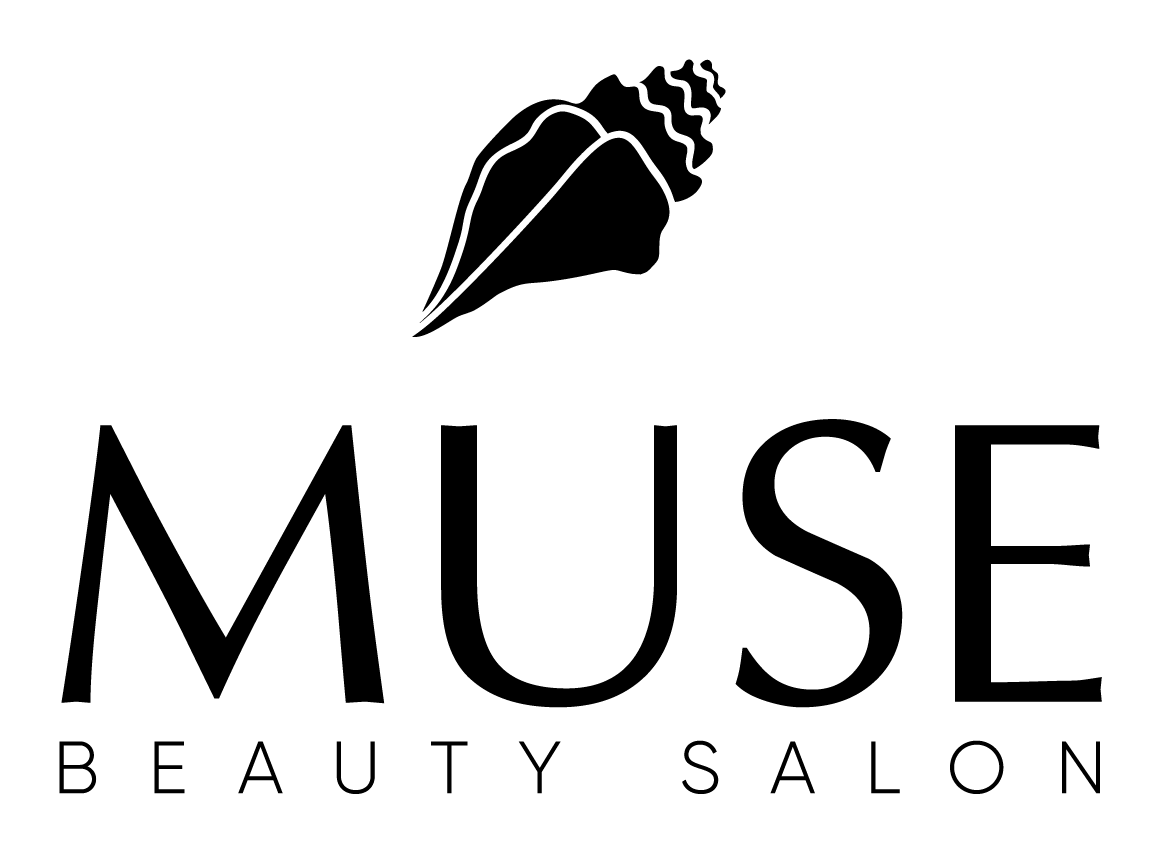 Health & Wellness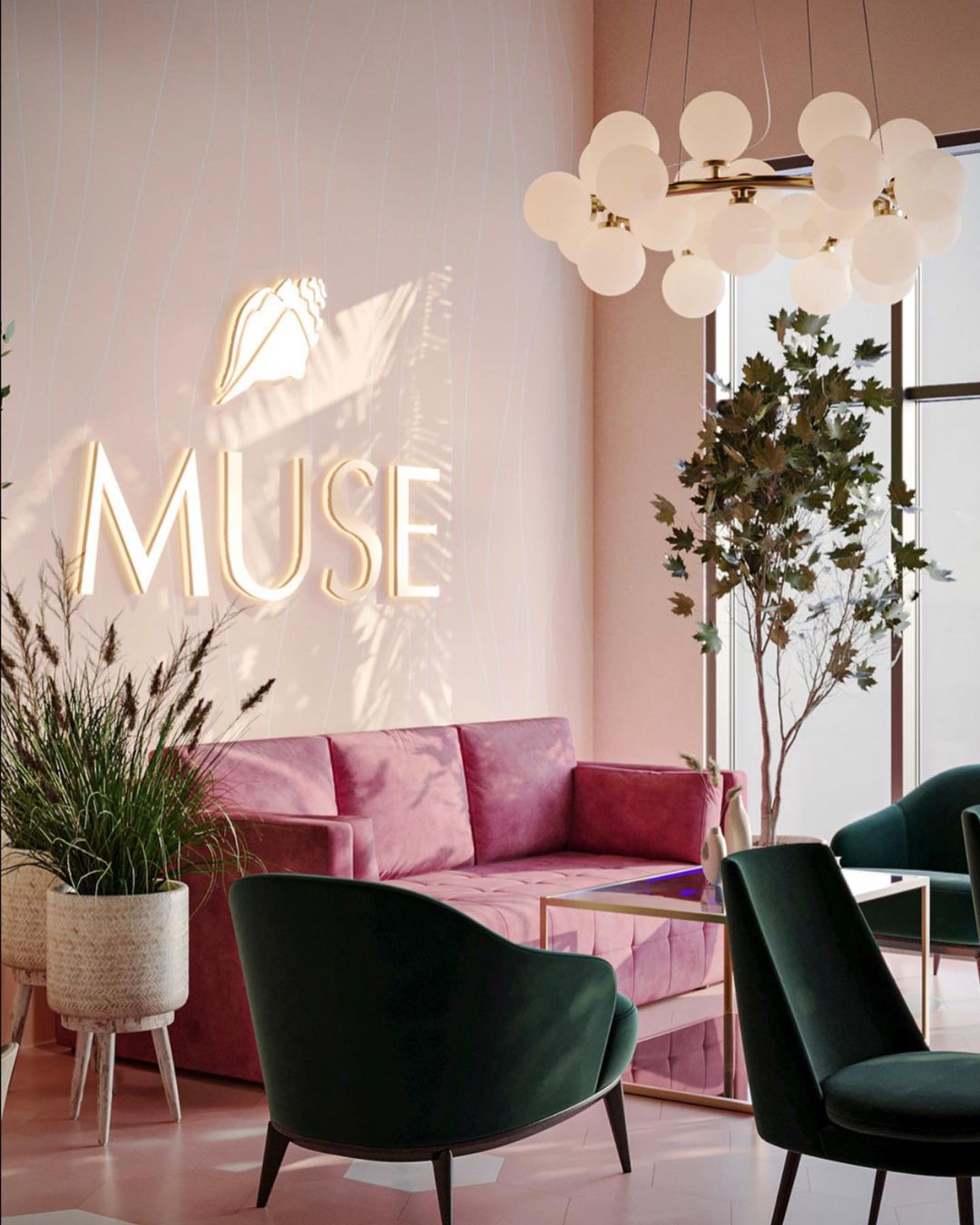 Muse Beauty Studio, your oasis of elegance and transformation nestled in the heart of Downtown Doral. Step into a world where beauty knows no bounds and creativity thrives. Our studio is more than just a place to enhance your features – it's an experience that celebrates individuality and empowers you to embrace your unique allure.
Indulge in the artistry of our skilled nail artists and hair stylists who are dedicated to crafting looks that captivate and inspire. Whether you're seeking a glamorous makeover for a special event, a fresh and radiant everyday look, or a bold and avant-garde expression of your inner self, Muse Beauty Studio has the expertise to bring your vision to life.
Immerse yourself in an atmosphere of sophistication and luxury, where every detail is designed to pamper and rejuvenate. Our personalized consultations ensure that we understand your desires, while our handpicked range of premium products guarantees a flawless finish that lasts all day and night.
Located in the dynamic lifestyle center of Downtown Doral, our studio mirrors the city's fusion of culture and style. Let the rhythm of this vibrant city center inspire your transformation as you embark on a journey of self-discovery and empowerment.
At Muse Beauty Studio, we don't just create beauty – we unveil the masterpiece that you are. Join us for an experience that goes beyond makeup and hair, and discover the true essence of your allure. Your beauty, our canvas.
Address
8550 NW 53rd St Suite B103
Doral, FL 33166