Office & Retail Space Available
Downtown Doral offers a campus setting, making it an ideal relocation option for existing organizations or a comprehensive home for new business. Commercial spaces are available for lease in our vibrant retail area as well as our office park. For more information on commercial spaces, email [email protected] or call 305-592-0681.
Our corporate park features five Class "A" office buildings, offering distinctive architecture, environmentally-friendly design, elegant finishes, multiple amenities, lush landscaping, and an award-winning property management.
The Offices at Downtown Doral has the highest employment concentration in Miami-Dade County and is home to large corporate tenants like Carnival Corporation, Univision, Telemundo/NBC, and the Federal Reserve. The Offices at Downtown Doral are within immediate proximity to the City of Doral's Government Center. Tenants at the offices at Downtown Doral have ample parking, can walk to the shops and restaurants at Downtown Doral, and benefit from easy access to the rest of South Florida via major highways, traffic arteries, and public transportation.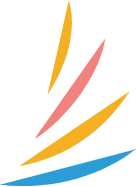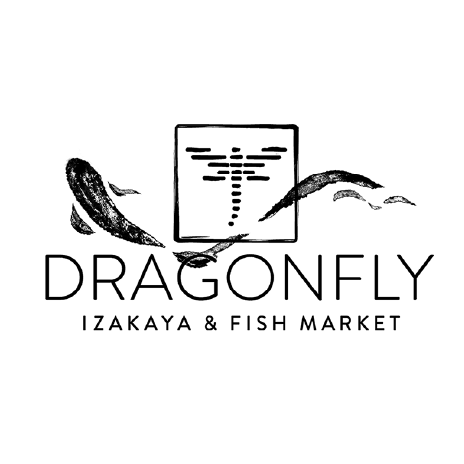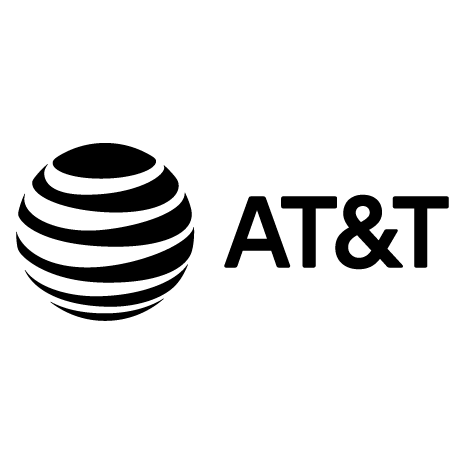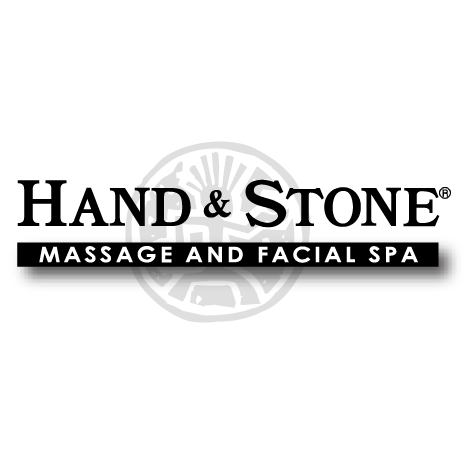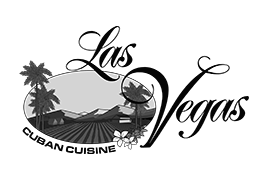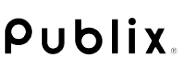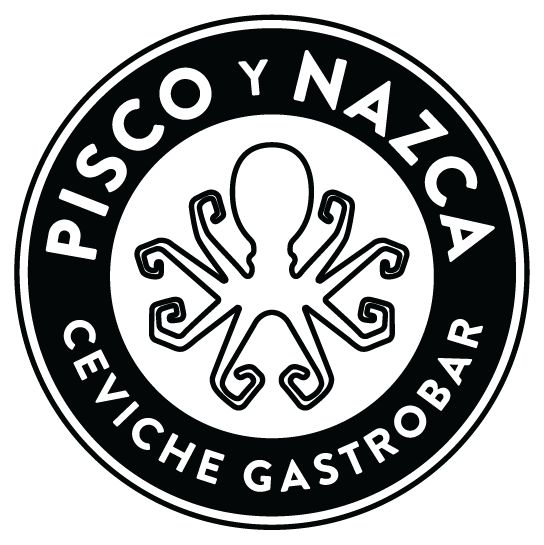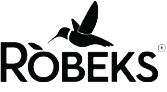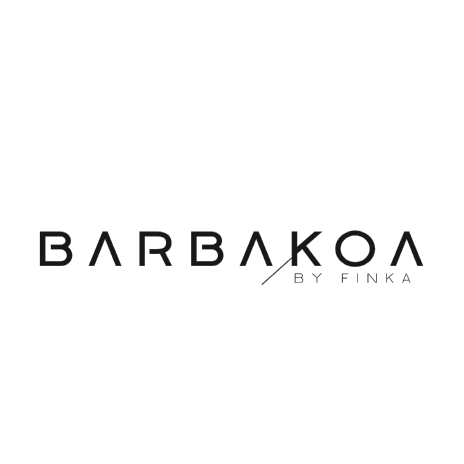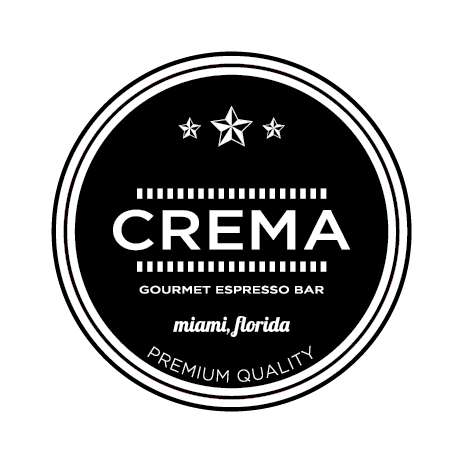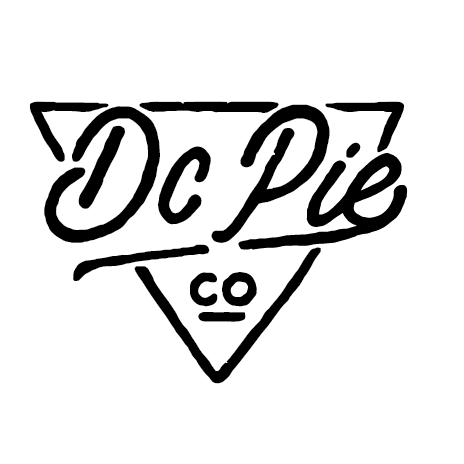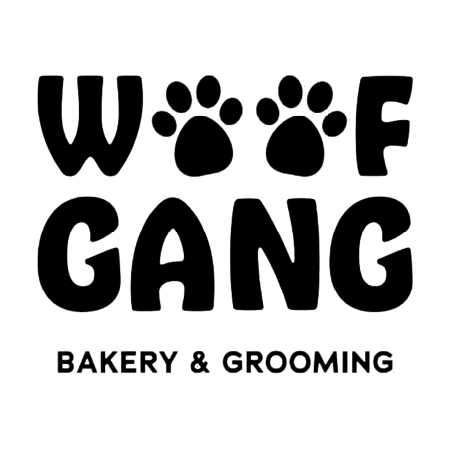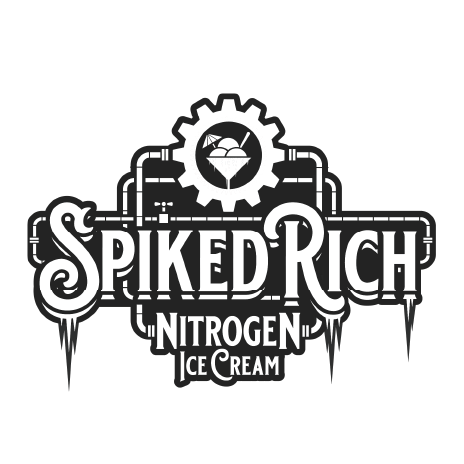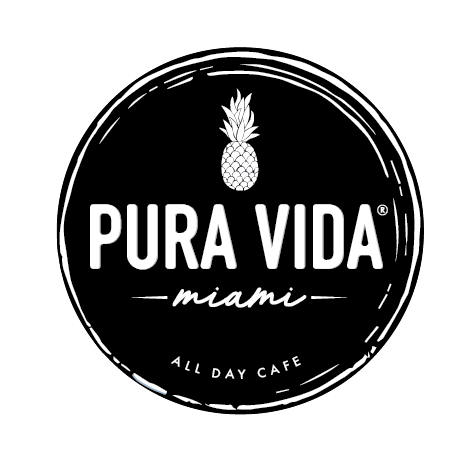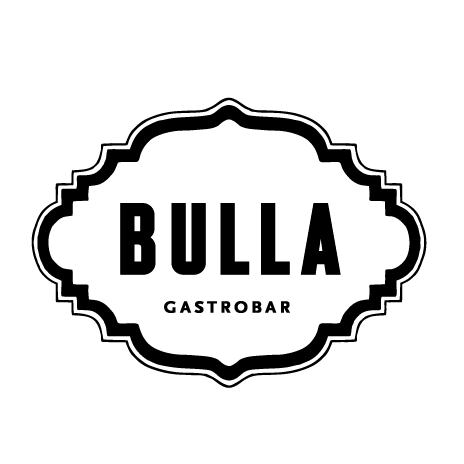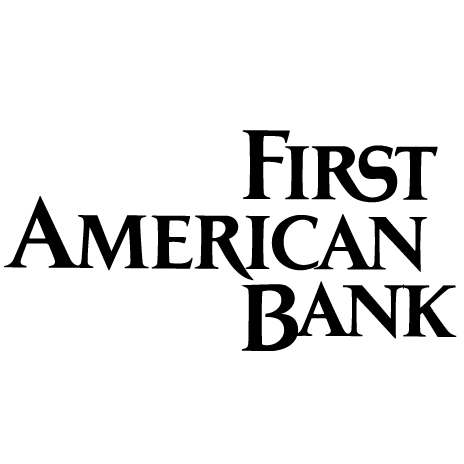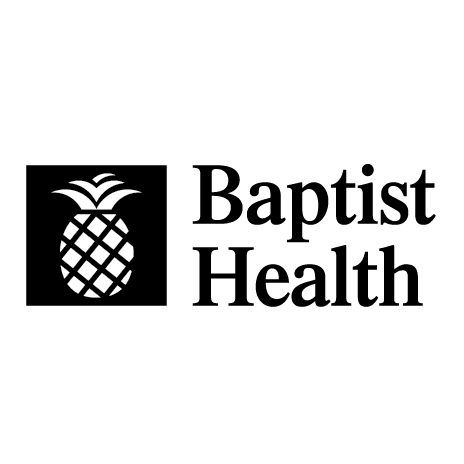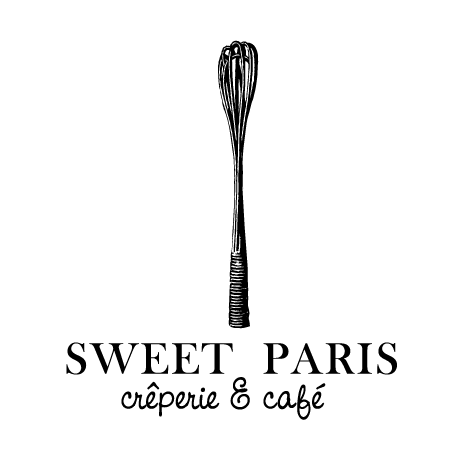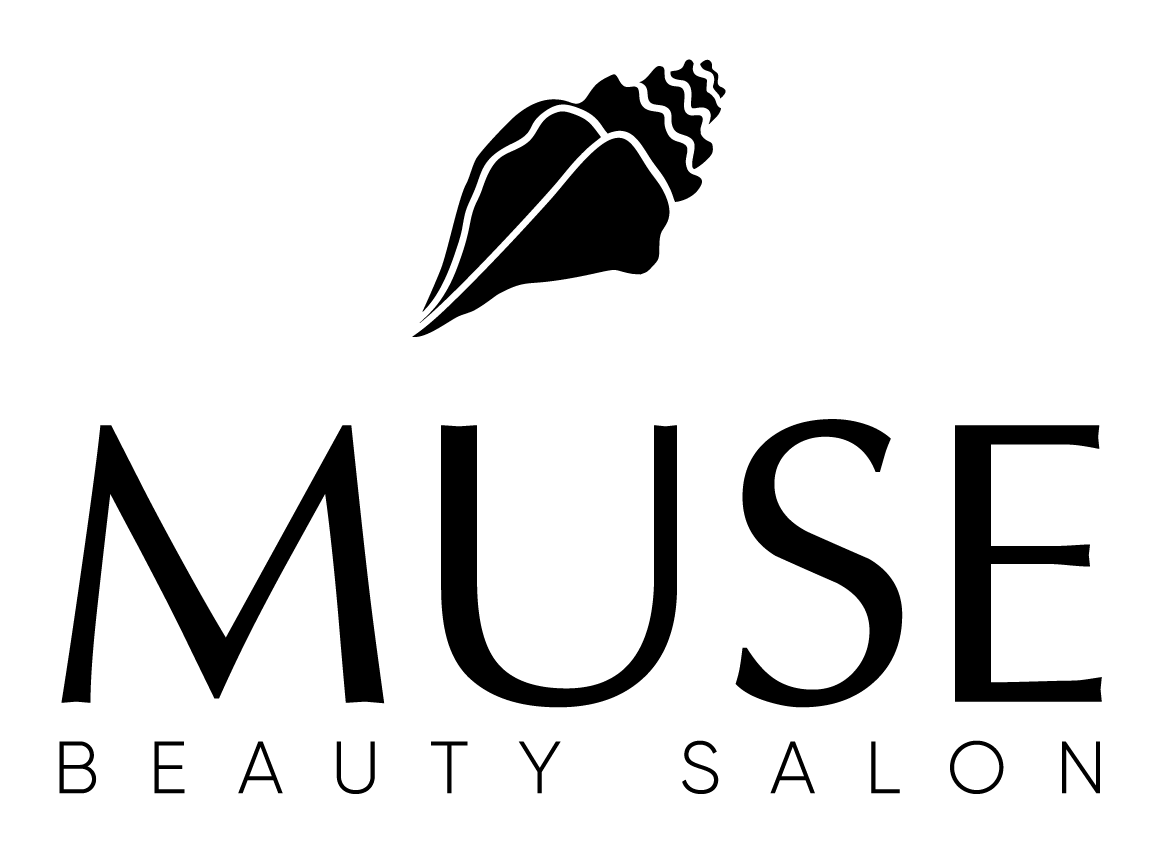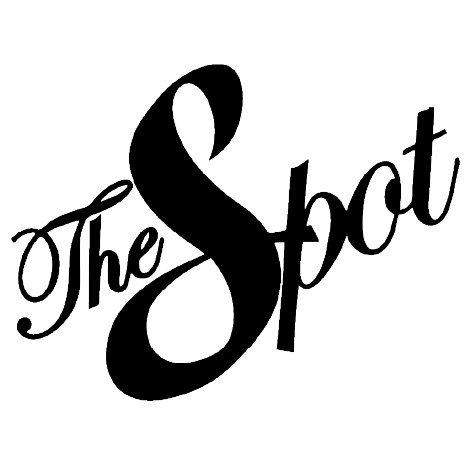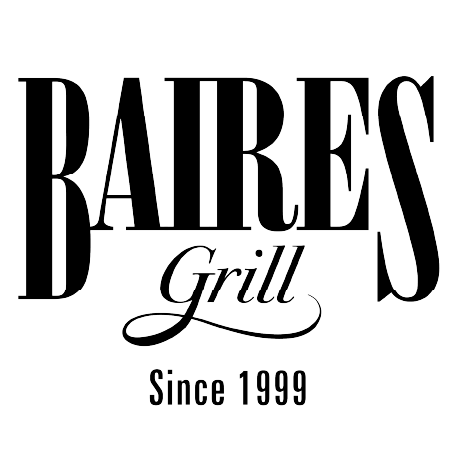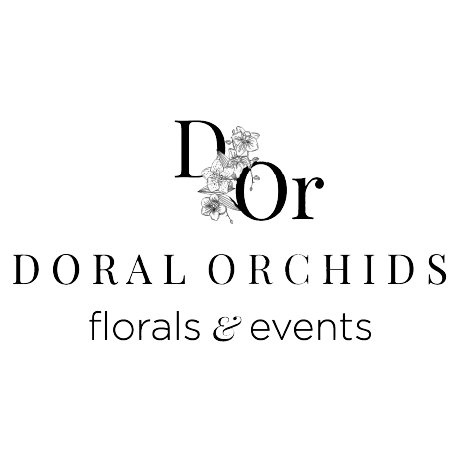 Demographics
POPULATION
Current Estimated Population
Daytime Population
210,000+
Estimated Population at Buildout
Daytime Population
6,000+
Audience
Current Estimated Population
High School Graduates (Labor Force)
95.4%
Bachelors Degree or Higher (Labor Force)
51.4%
Multilingual and Multicultural
92%
Household Income
$75k- $100k
Estimated # of Customers
229.8k
Estimated # of Visitors
2 million+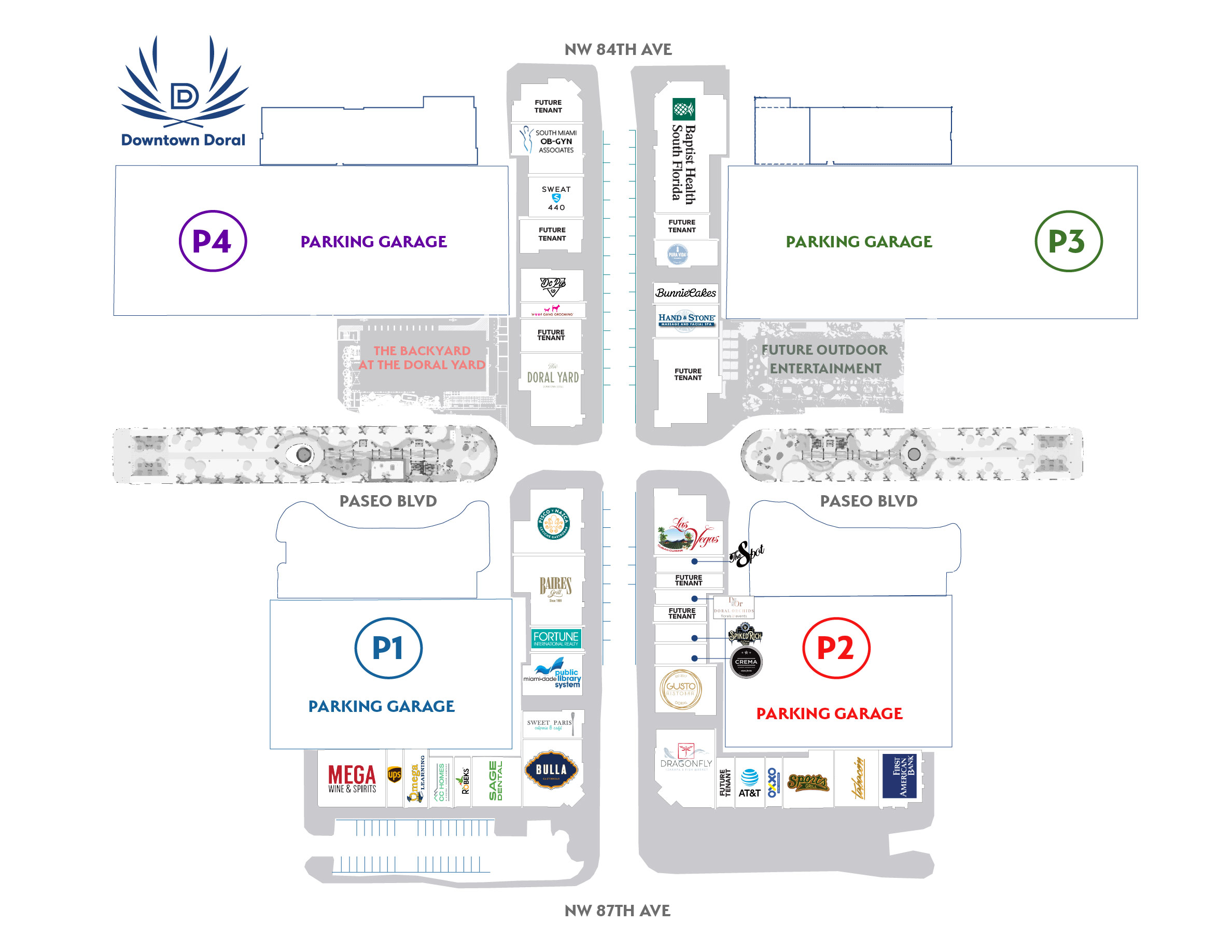 Comprehensive Property & Tenant Marketing
Downtown Doral is home to a year-round calendar of events that includes a range from ongoing pop up activations to seasonal to holiday-themed attractions to large-scale community events. Check list of upcoming events here: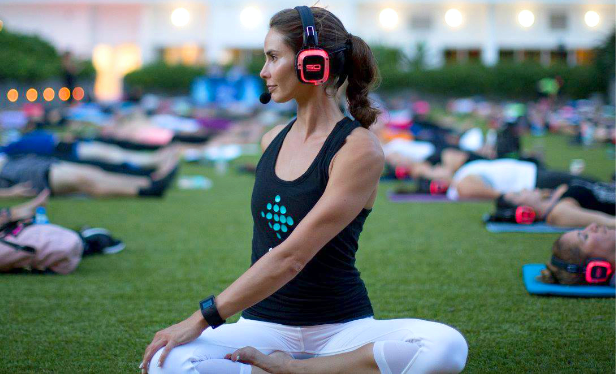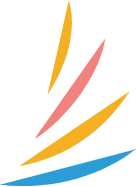 Tenant Testimonial
From Ivette Escobar
"It has been the most pleasent experience I have ever been through given the fact that I have been doing deals with landlords for the past 10 years. The Codina team is extremely helpful and super nice! They immediately resolve any issue that might arise. Opening my business in a new market has been quite challenging and different than what I was used to, but the Codina team went above and beyond to help me throughout the way and through all the steps. I would do deals and deals with them over and over, they are truly the best! And if by any chance you get to meet Mr. Codina and his family, you will be blown away with their kindness and amazing support."
Redefine the luxuries of business. A completely connected office park.
Start-Up Friendly
"Best city in Florida for business start-ups"- BusinessWeek
Pro-Business
"#2 in America's Top 25 towns to live well for its pro-business environment, cultural amenities and highly educated workforce" - Forbes
Live and Work
"#51 in top 100 places to live and launch a business in the United States" - CNN Money
Corporate Hub
Doral is home to major corporate tenants like Carnival Cruises, Norwegian Cruise Line, Perry Ellis International, Blue Cross Blue Shield, Telemundo, The Miami Herald, Univision, Hellman and more.
Growing Workforce
"Doral is the fastest growing big city in Florida"- U.S. Census
8333
150,000 square foot LEED Gold Certified office building
8350
93,000 square feet of rentable office space
8300
90,000 square feet of LEED certified office space; includes high-impact glass windows, flexible and efficient floor plates
Visit Us
Sales and Welcome Center
8350 NW 52nd Terrace, Suite 204,
Doral, FL 33166
Not ready to talk to someone? Check out or FAQs