Bachour's Cenote Wins 2022 Masters of Mixology at Downtown Doral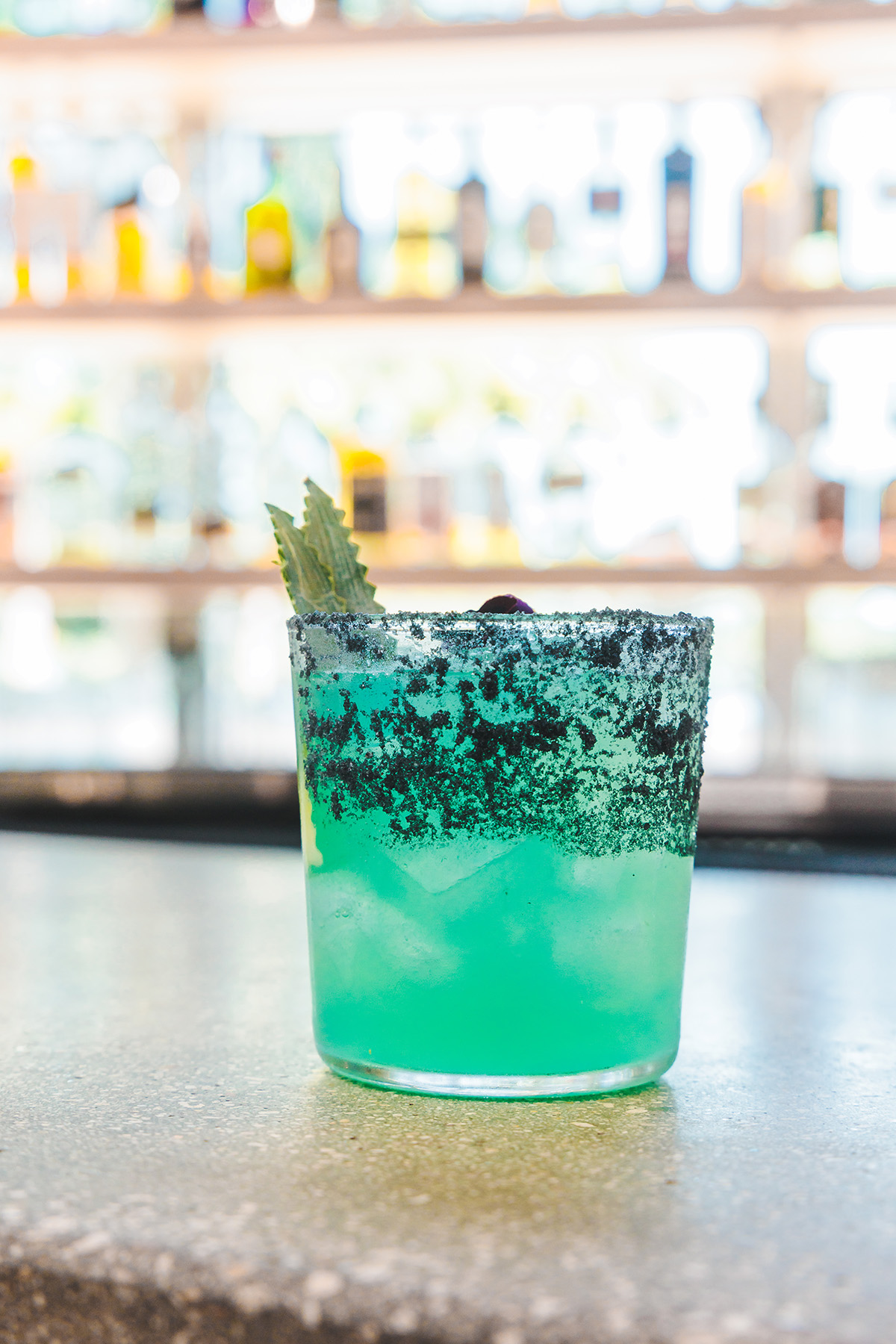 Saturday, July 30th marked the end of Downtown Doral's first-ever, week-long cocktail competition—Masters of Mixology. Six restaurants put forth their best signature drinks and competed for the vote of Downtown Doral visitors.
In an energetic reveal that can be seen here, the winner of the competition was unveiled by pouring the winning cocktail out from an unmarked shaker directly into the trophy. Dragonfly was the site of the unveiling, and numerous representatives and spectators descended on the popular restaurant to see who the winner would be.
As the cocktail was poured into the trophy, spectators and onlookers alike could quickly see the distinct blue color of the Cenote from Bachour. Invented by one of Bachour's top bartenders, Paco, and inspired by the breathtaking Cenotes of Mexico, the Cenote is a refreshing cocktail that boasts a unique blend of roasted pineapple syrup, pineapple juice, tequila, volcanic salt, and exotic spices—it's definitely a must-try!
We encourage you to stop by Bachour and taste the Cenote. If you're lucky enough, you may even get to meet the mixologist who invented it, Paco!
Until our next competition, cheers!