Baptist Health Partners with Downtown Doral on New Community Health Program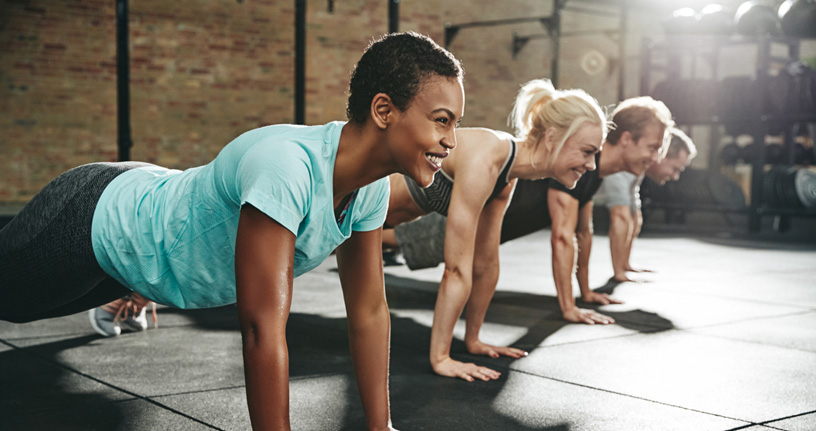 A core initiative of Baptist Health is promoting the health and wellness of the community. Downtown Doral, along with Sweat 440—a new fitness phenomenon—have partnered with the healthcare provider to bring free HITT-Style (High Intensity Interval Training) fitness classes to the Doral community.
On the last Saturday of each month, Sweat 440 will offer a limited number of free fitness classes to anyone who registers via the special event link on DowntownDoral.com. Participants will be able to take part in a 40-minute, full-body workout that activates key muscle groups and builds cardiovascular fitness. They will also be able to gain key insights on living a healthy lifestyle from Baptist Health.
There are three classes that will be part of the program. One beginning at 1:30PM, a second at 1:40PM, and a third beginning at 1:50PM. There is a max capacity of 9 participants per class, and pre-registration is required.
The first set of classes will begin on May 27, 2023. Those interested in taking advantage of the program can register at the following link.
Each of the classes will take place at Sweat 440 in Downtown Doral, which is located at 8405 NW 53rd Street, Suite #E-104, Doral, Florida 33166.