Best Places to Kick Off Your New Year's Resolutions in Doral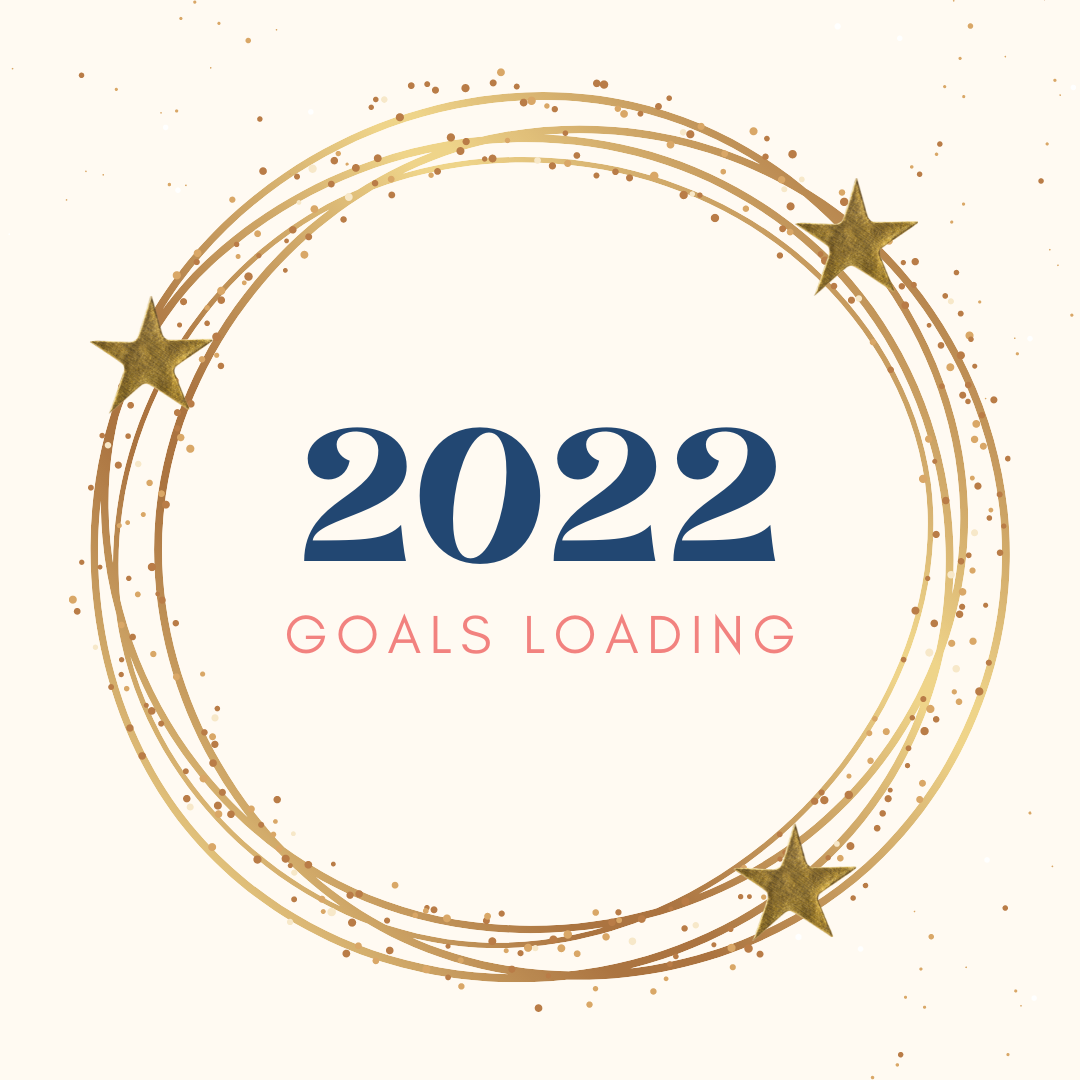 Downtown Doral is bringing in 2022 with new moves and new grooves. Miami's premier hub for great eats and even greater fun is ready to host your best year yet. Come celebrate your new goals and intentions at these spots and dine, recharge or just jam out!
1. Try a new wellness class in-person at the Doral Yard or online with wellness classes presented by Baptist Health
Join one of the many fitness classes with your friends or make new ones at the Doral Yard, found at the center of Downtown Doral. Check out upcoming classes here.
If you prefer to go the virtual route, tune into Baptist Health's online offering that includes Zumba, Tai Chi, Pilates, Barre, and many more. Add a class to your calendar as this is one Zoom session you won't want to miss! Find a virtual class for you here.
2. Get your green juice fix at Robeks Juices
2022 is all about keeping you healthy and strong. Want to make sure you meet those new year fitness goals? There's no better place than Robeks, a one stop shop for to consume your fruits and vegetables in just one serving. Can you feel the gains?! More information or to order online click here.
3. Try vegan favorites at della bowls and Bunnie Cakes
Discover Miami's best savory and sweet dishes. Mouthwatering vegan eats can be found in The Doral Yard at della bowls, where no true Miamian could pass up the "Caribbean Bowl." Download The Doral Yard app on the Apple or Google Play store or follow @dellabowls on Instagram.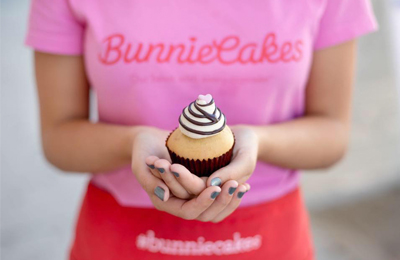 For those with a sweet tooth, check out Bunnie Cakes' eye popping assortment of vegan, gluten-free and allergy- friendly cakes, doughnuts, cupcakes and more. Not to mention, the little ones will be happy to join. Check out bunniecakes.com to see the full offering and follow @msbunniecakes on Instagram.
4. Try a new salad at Giardinos Gourmet Salads
Who says we can't eat good and look good doing it? Run with that vibe and treat yourself to one of Giardinos Gourment Salads selection- from the Thai Thai to the Cuban there is a salad for everyone. If you don't like one on the menu, create your own! Go ahead and order online for curbside pickup too. Click here for more information.
5. Take a walk…a lightful one around the neighborhood
If you've ever had to wait all year for Art Basel, then we've got the solution. There is no better place for you than Downtown Doral at night to see the lights of the LUX Doral art installations. LUX Doral is an immersive visual arts program curated to showcase the worlds most celebrated artists and features artwork available year-round for all to experience. Art pieces throughout the community plunge you into a balanced trances of lights and colors. Taking a nightly stroll has a more colorful approach when you're in Downtown Doral. More information at LUXDoral.com or follow @luxdoral on Instagram.
6. Be "Berry Acai" about smoothies this year
Made with acai, strawberry, blueberry, banana, and coconut water, you'll never have to compromise delicious food that's good for you at Crema Gourmet Espresso Bar at Downtown Doral. With a menu filled with fuel food such as salmon salads, tuna poke bowls, delicious juices, and protein shakes, any New Year's resolution can be maintained! Download the Crema Gourmet Espresso App on the Apple or Google stores to order online for pick up and to see the offerings at the Downtown Doral location. More information here or follow @crema_gourmet on Instagram.