Downtown Doral Announces Bombay Darbar To Join Culinary Capital
Excitement is brewing as Bombay Darbar, the renowned Indian restaurant, prepares to make its grand debut—joining the wide array of culinary options represented throughout South Florida's foodie capital, Downtown Doral.
With a rich history of serving delectable Indian cuisine, Bombay Darbar has gained widespread acclaim and has even been featured on several news outlets that include Forbes.com, the Miami New Times, Fort Lauderdale Magazine and more, showcasing its culinary excellence and cultural significance. It has even been featured on the first season of the hit reality TV show, Family Karma, which aired in 2020.
As Downtown Doral eagerly awaits the arrival of Bombay Darbar, anticipation is building over the promise of an unforgettable dining experience for residents and visitors alike. The restaurant's interior is expected to be a masterpiece, featuring a 7-foot-tall Buddha head that exudes an air of serenity and elegance. This impressive centerpiece will set the tone for a culturally immersive dining atmosphere, where patrons can savor not only the flavors of India but also the visual aesthetics that will enhance the cultural immersion of the experience.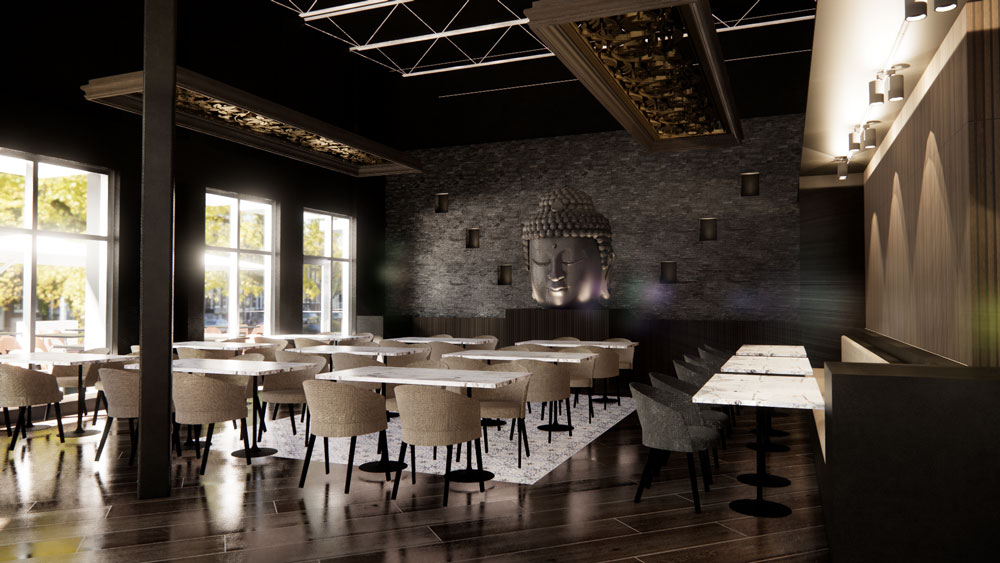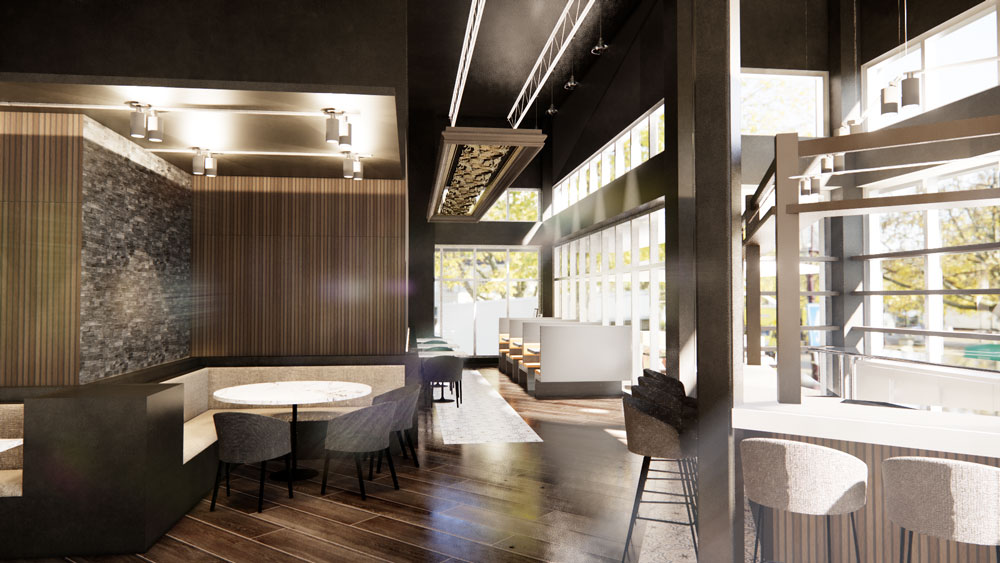 The interior will also boast unique ceiling features adorned with gold accents, and warm, rich coloring that will create a space that will evoke a more intimate dining experience.
Renovations are well underway and the restaurant expects to begin welcoming patrons starting in late October of 2023.
This will be Bombay Darbar's third location along with Fort Lauderdale and the original location in Coconut Grove. This impressive expansion into Downtown Doral represents more than just a new culinary destination; it's an opportunity for the community to indulge in the culinary delights of India, brought to life through the skillful hands of the restaurant's chefs—one that was largely brought about by the community.
According to a recent poll of Downtown Doral's social media audience, when asked what culinary options should be brought to Downtown Doral, there was an overwhelming response for Indian. As a result, Downtown Doral sought the very best Indian establishment in town, which clearly led to Bombay Darbar. With its track record of media recognition and an impressive menu of Indian dishes that has an option to fit every palette, Bombay Darbar is poised to become a must-visit establishment in the heart of Downtown Doral, inviting guests to embark on a culinary journey that tantalizes the senses and nourishes the soul.
For updates on Bombay Darbar's debut in Downtown Doral, follow @downtowndoral on Instagram.