Downtown Doral Announces Locked In Love Event with City of Doral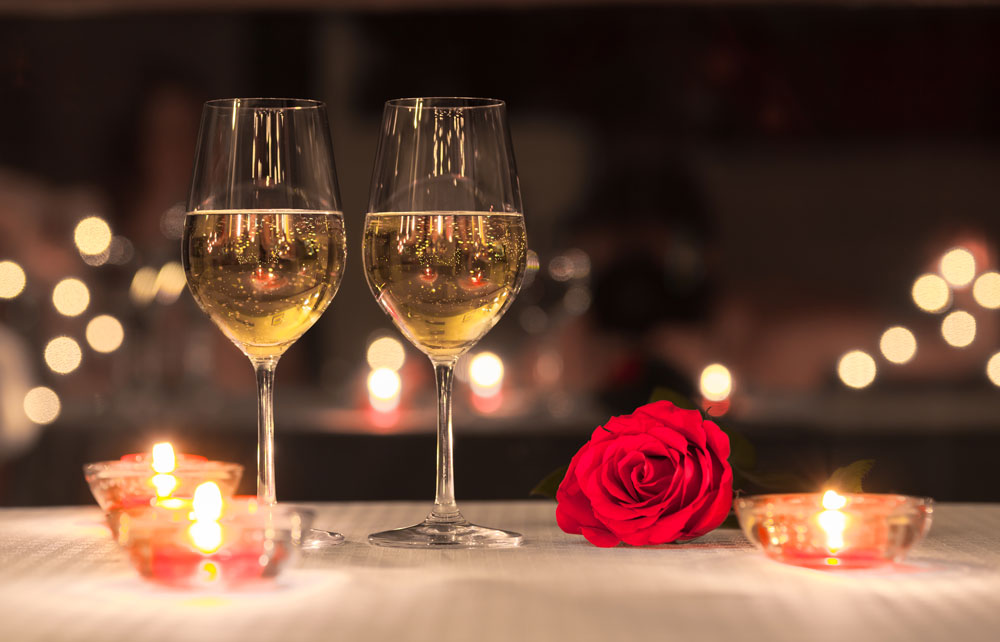 Downtown Doral and the City of Doral have partnered together to bring to the public a unique romantic experience for couples to engage in during the upcoming season of love. Locked In Love will be a special dinner and performance combination to create an all-in-one experience for guests to enjoy. Guests will delight in a pre-fixed menu at any of five participating Downtown Doral restaurants: Bachour, Barbakoa by Finka at The Doral Yard, Bulla Gastrobar, Pisco Y Nazca, or Dragonfly. In addition to their romantic meal for two, guests will also be able to partake in an exclusive and intimate violin concert atop the newly completed Doral Cultural Arts Center. The concert will feature classic romance songs along with beautiful renditions of music by contemporary artists. Performing in the concert will be social media sensation, and South Florida local, Ronny Moreno. This is the first event of it's kind brought to the Doral Cultural Arts Center–offering an experience that is unique to Doral.
Group 1 Tickets — 6PM Dinner, 8PM Concert
Group 2 Tickets — 6PM Concert, 8PM Dinner
Group 1 Tickets — 8PM Concert Only
Group 2 Tickets — 6PM Concert Only
Tickets for the event start at $100 for seats in Zone C, $125 for seats in Zone B, and $150 for seats in Zone A. A select number of seats in Zone A enjoy a front-row view of the elevated platform where Moreno will be performing surrounded by candlelight. Tickets for the event are limited (only 150 tickets per show), and must be purchased in advance. Tickets must be purchased as a pair (One ticket per person, Two-Ticket Order Minimum).
There are 150 tickets available per group, and each group experiences the evening in a different sequence. Those who purchase Group 1 tickets will enjoy their pre-fixed meal at their chosen restaurant at 6:00pm, then they will ascend to the top of the Doral Cultural Arts Center for the performance, which will take place at 8pm. Those who purchase Group 2 tickets will enjoy the same evening, but in reverse—a concert at 6:00pm and dinner at 8:00pm. Guests can view the pre-fixed menu from each restaurant on the page where tickets are purchased.
For those attending, it promises to be a wonderful romantic evening.