Downtown Doral goes one step further for community safety with CodinaCares program, reviewed by Baptist Health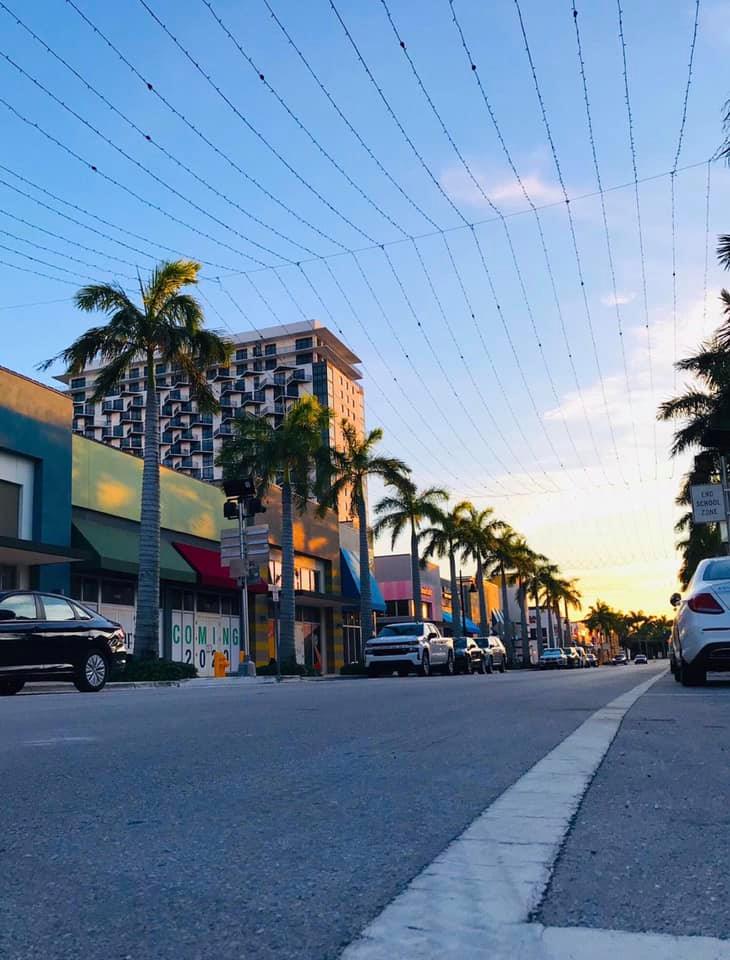 Downtown Doral is going one step further for the community to create a welcoming, comfortable, structured and safe environment for the entire family to enjoy, while also taking care of our fellow neighbors by following elevated social distancing, hygiene and safety measures.
Downtown Doral is working from a detailed protocol to keep guests and team members safe. "This plan helps Downtown Doral's restaurants expand outdoor seating in a health-conscious and mindful manner which can serve as a model for other communities to follow," said Joel Fleitas, Director of Safety at Baptist Health South Florida. "We are proud to be able to implement our safety expertise in a way that allows the community to enjoy the amenities and services we love with more peace of mind.
Some of these measures include, but are not limited to:
Additional amply spaced indoor dining options, as well as outdoor seating, some with coverings and fans, are available.
To ensure social distancing and capacity standards are maintained, friendly, dedicated "social distance concierges" will be available and monitoring during peak times to ensure everyone's comfort and safety.
Public display signs throughout Downtown Doral will remind visitors to use safe practices, including mask wearing and frequent hand washing. Visual markers and wayfinding cues on the ground will provide concrete guides for social distancing.⠀
Signage with links to community surveys access points will be located along Main Street so that guests and employees can share real-time comments and feedback on their experiences.
Downtown Doral will build on its robust cleaning and disinfecting practices, with an emphasis on physical touchpoints and high traffic areas.
Enhanced use of touchless ordering experiences. ⠀
Hand sanitizer will be readily available throughout for guests and employees.⠀
Dedicated contactless curbside take-out and delivery parking will continue to provide easy access to guests and third-party delivery services
Let's all help keep each other safe while we enjoy enhanced culinary, artistic and natural offerings on Main Street. Click here for a list of restaurants at Downtown Doral.