Downtown Doral Launches Easier & Simpler To Use Parking Platform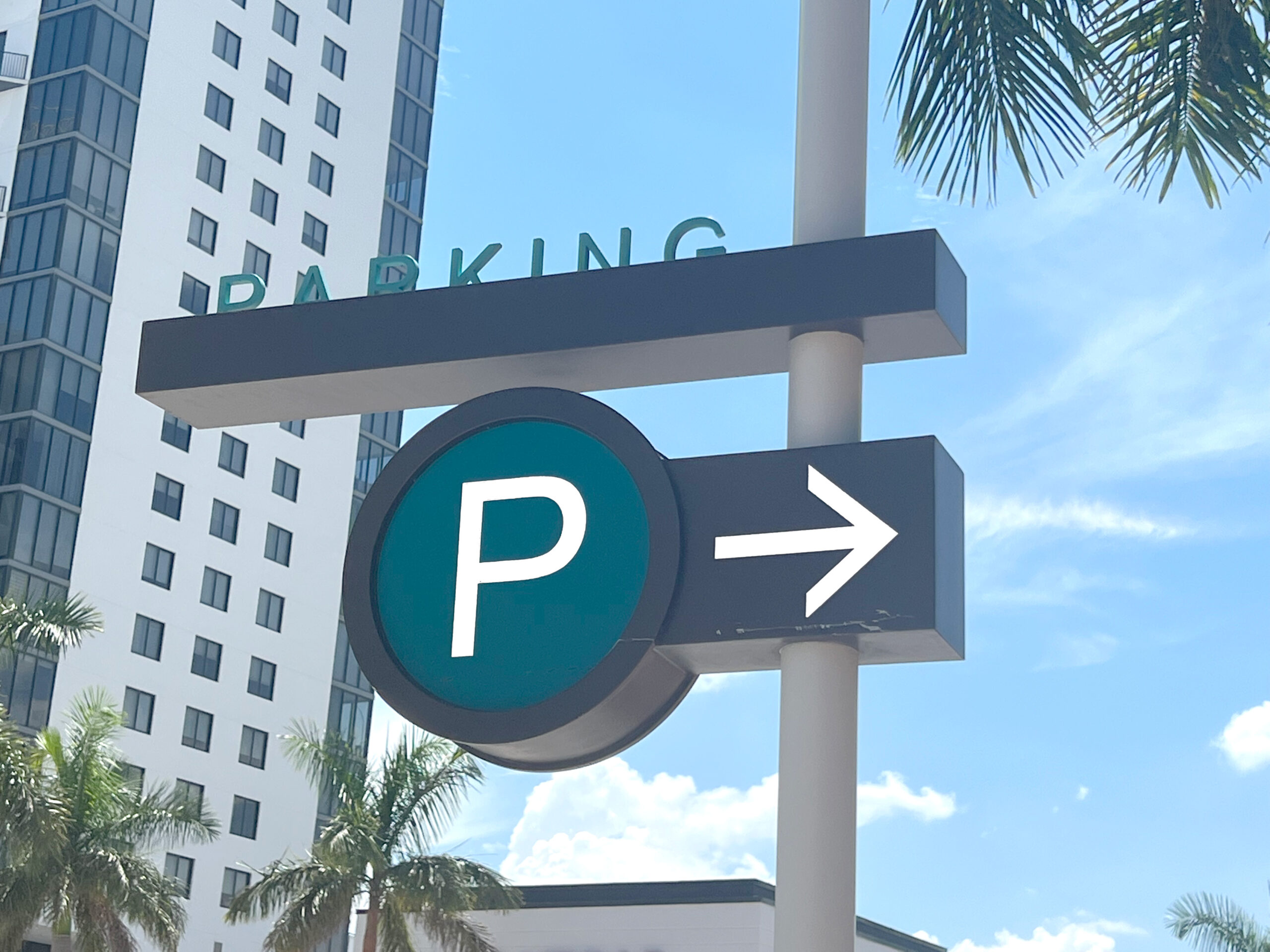 Downtown Doral has received an upgrade to its parking platform. Prior to the upgrade, users had to specify how many hours they would be parking in any of the four garages that front the restaurants, retail stores, and vendors. The new parking experience allows visitors to easily scan a QR Code to register their vehicle, create a payment profile, and then validate their parking with 2 free hours by dining at, or doing business, with any of our retailers.
Parking is simple and easy:
STEP 2
Park and scan the QR code that is on the many "Pay To Park" signs found posted throughout the garage. The QR code will take you to the Downtown Doral Parking page, where you will register using your cell phone and license plate.
STEP 3
When prompted, add your credit card details and your parking session will begin. You will not be charged until your vehicle is seen exiting the garage.
STEP 4
Visit, or dine at one of our retailers and they will provide you will a QR code you may scan that will validate your parking for up to two hours.
STEP 5
Exit the garage and the system will scan your license plate, close out your parking session, and charge the remaining balance to the credit card on file for your parking session.
To find a list of restaurants and business you can visit at Downtown Doral, access our Directory.