Downtown Doral Plans Festive Holiday Celebration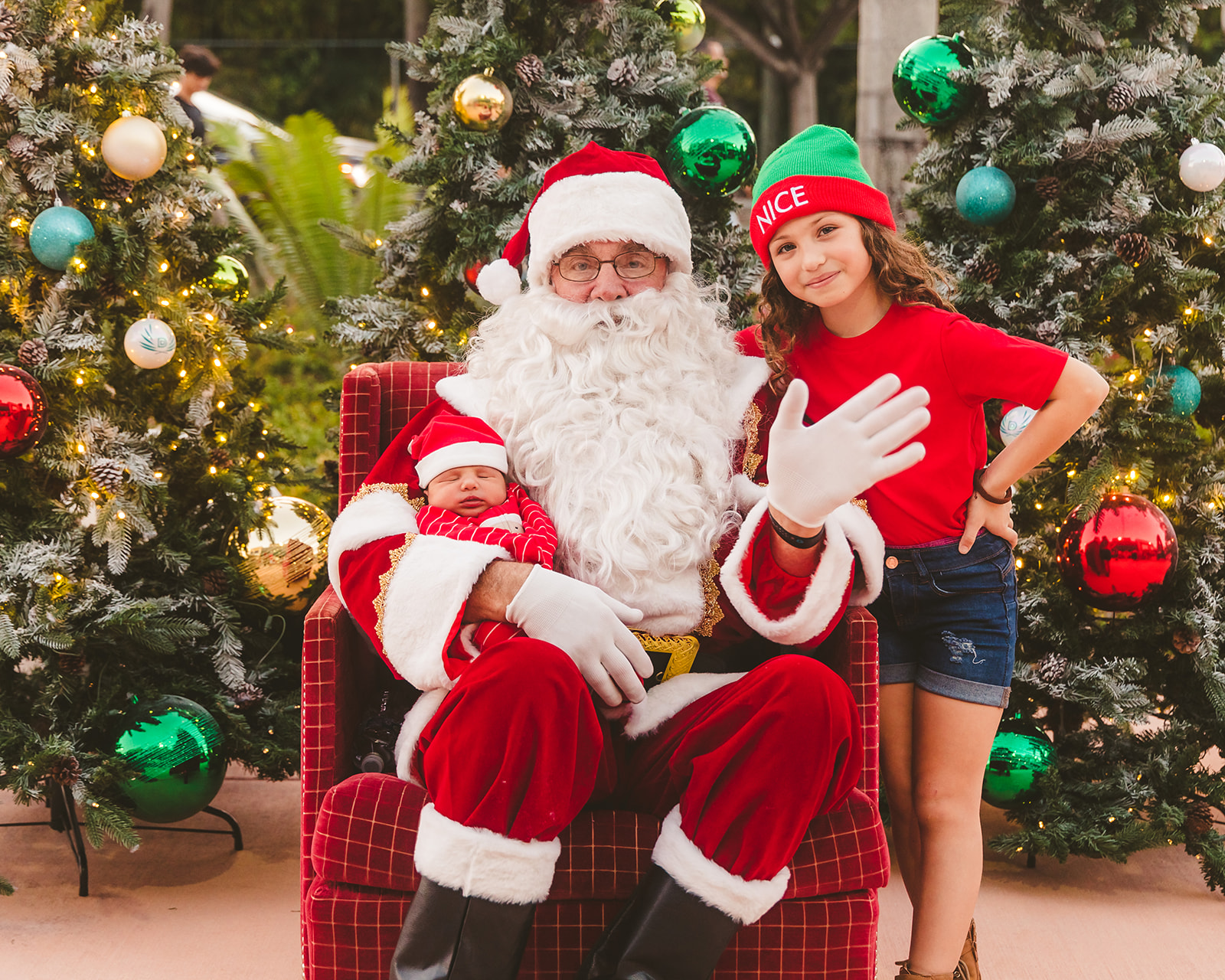 It's that time of year when we spread some holiday cheer! Downtown Doral has officially announced it is bringing back for the second year in a row the Merry and Bright Festival—a one-of-a-kind holiday celebration that will welcome Frosty the Snowman, Santa, his elves, and a mischievous little who, the Grinch! Santa will also be parking his Sleigh at the Plaza in Downtown Doral and has agreed to allow visitors to get atop and around his sleigh to take photos!
But that isn't all for the holiday fun! Frosty will be here to take photos with visitors, and he's bringing some snow with him from the North Pole! During the festival, he'll make it snow at certain intervals, turning the Plaza into a wonderland where you can enjoy some hot cocoa and chocolate churros from Santo Dulce for purchase.
Santa will be over by one of his favorite places where he left his mailbox this year, The Doral Yard! He'll be taking photos with visitors, but you have to be sure to get your Santa Photo Pass ahead of time. Santa's got a schedule to keep and can only take 200 photos before having to head back to the North Pole to get ready for Christmas! That is, if the Grinch doesn't steal Santa's sleigh! Visitors can help Santa by being on the lookout for that mischievous little who and taking photos with him—keeping him busy so Santa's sleigh will be ready for him to take when he leaves Downtown Doral!
The restaurants and retailers at Downtown Doral will also be spreading holiday cheer by offering unique, holiday-inspired specials and menu items you can only get during the event—things like the Santa and Grinch Crepes at Sweet Paris, or the incredible hot cocoa with chocolate churros at Santo Dulce!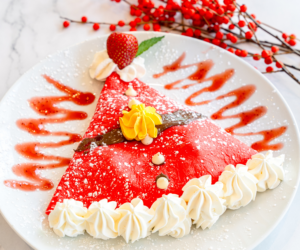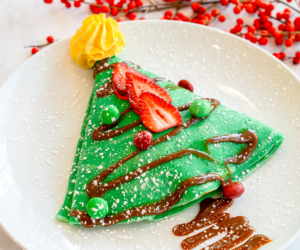 The Merry and Bright Festival will take place on two separate dates this year—Sunday, December 10th, and Sunday, December 17th from 4PM-8PM. Although you do not need a ticket to attend the event, you will need to purchase a Santa Photo Pass prior to the event. There is a limit of 200 tickets, so be sure to get yours before they sell out. All other photo opportunities and festival activities are complimentary for all visitors to enjoy. Visitors are encouraged to stop by registration to get copies of the event map and a list of specials and activities going on throughout the center.
We hope you'll join us this year at Downtown Doral, where everything is merrier and brighter this holiday season!