Good Libations Festival Coming to Downtown Doral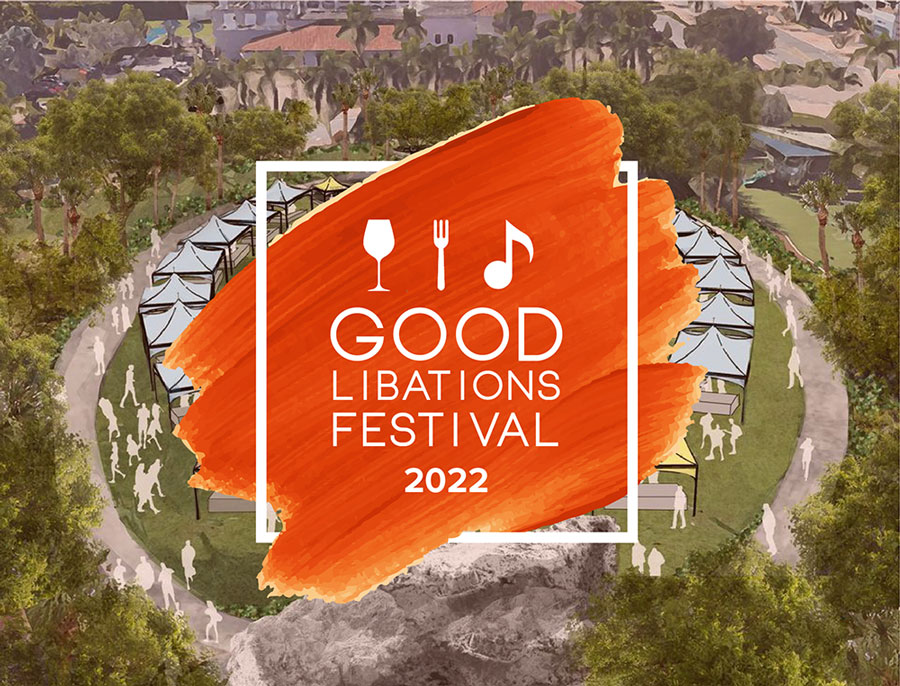 What's the most popular thing to do in Fall? Before you mention getting your Pumpkin Spice Latte at Starbucks, think bigger picture. Fall is all about festivals and feasting, and this year, Downtown Doral is going to become an even greater destination for culinary experiences.
On October 8th and 9th, from 12pm to 6pm, the Good Libations Festival will be taking place in Downtown Doral Park. This annual, two-day event will feature good eats and drinks from dozens of local vendors and beloved restaurants. Attendees will have the ability to savor delicious samples from each kiosk, whether it be food or beer and wine, and enjoy live music, culinary demonstrations, and more.
A tasting bundle comes with 6 different tastings for $35, and for the foodies out there you have the Unlimited Tasting Pass for $99. You heard right—$99 for all the food and fun you could possibly want. You can purchase your tasting pass in advance by visiting the event website, GoodLibationsFest.com, or by visiting this link.
There's sure to be fun for the whole family at the Good Libations Festival! See you there!