MUSE Beauty Studio Is Opening In Downtown Doral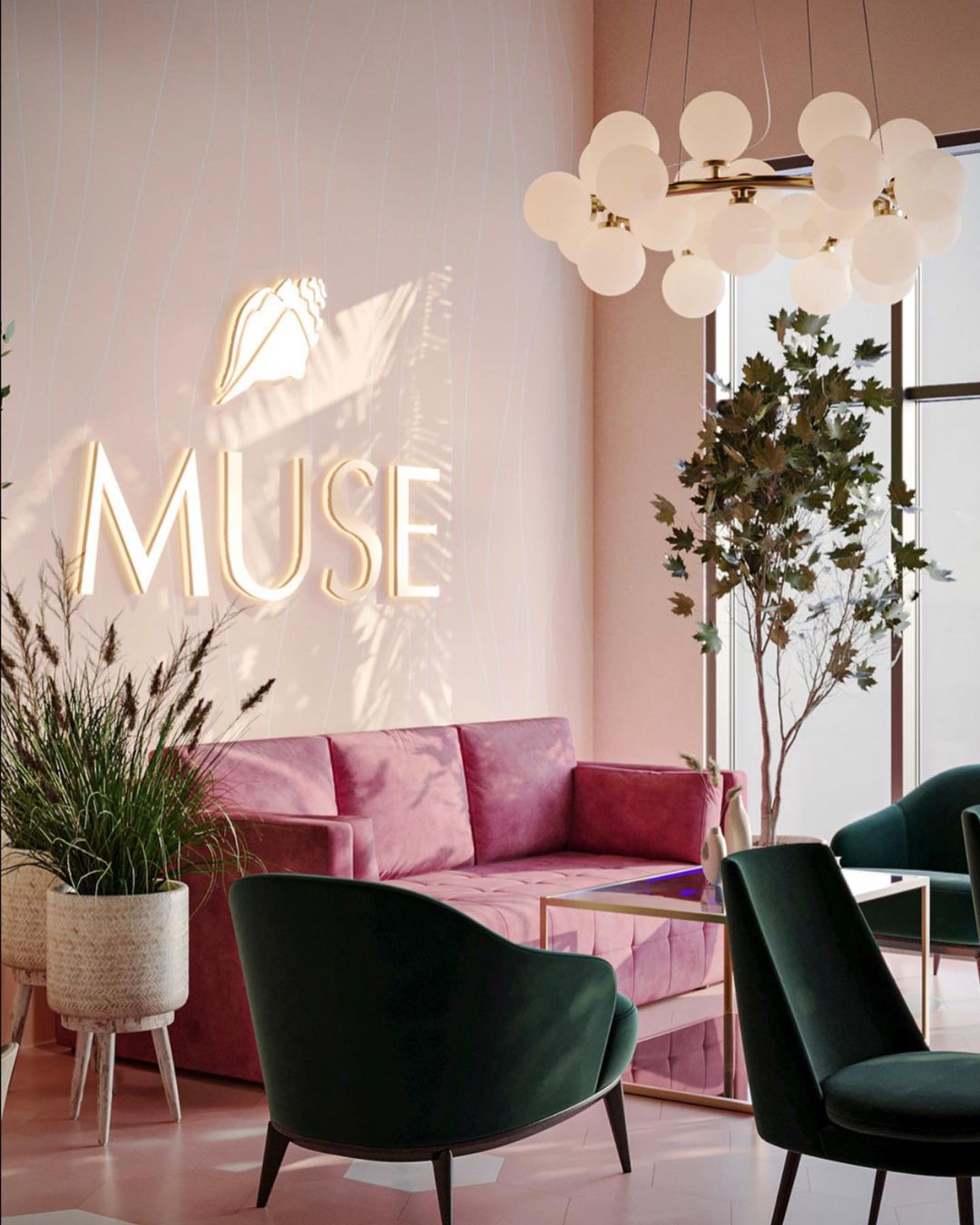 Downtown Doral, the bustling, family-friendly lifestyle center of sophistication and style, is set to welcome a dazzling new addition to its array of offerings. The eagerly awaited Muse Beauty Studio is poised to open its doors and have their grand opening event on Friday, September 1st, from 10:30am to 7:00pm, promising an experience that will redefine the beauty and wellness for residents and visitors alike, and the glamour spot being open seven days a week is an incredible convenience not offered by other salons.
Nestled amidst the contemporary architecture and urban charm of Downtown Doral, Muse Beauty Studio emerges as a haven of elegance and pampering. The studio's grand opening event on September 1st will be an incredible welcoming for residents of Downtown Doral and the surrounding area, inviting patrons to immerse themselves in a world of rejuvenation and allure. With its prime location, Muse Beauty Studio aims to become the go-to destination for those seeking a touch of glamour and self-care in the heart of the City of Doral.
The grand opening promises a day of excitement with the very latest in beauty techniques being celebrated along with mimosas and health desserts. Muse Beauty Studio caters to a diverse range of beauty needs, including hair care, hair cuts, hair styling, nails and eyebrows. During the event this array of exclusive services will be showcased, and all will be delivered by a team of seasoned professionals dedicated to their craft.
What sets Muse Beauty Studio apart is not only its commitment to enhancing outer beauty but also its focus on fostering inner confidence. The studio aspires to be a sanctuary where individuals can unwind, rejuvenate, and emerge as the best versions of themselves. The grand opening on September 1st embodies this vision, inviting guests to indulge in consultations, experience the full suite of services—all of which can be completed simultaneously, saving you time—and explore the curated selection of premium beauty products available for purchase.
In a world where self-care and expression reign supreme, Muse Beauty Studio emerges as a beacon of elegance in Downtown Doral. As the countdown to the grand opening on September 1st begins, the center anticipates a new era of beauty and wellness, where glamour meets self-discovery. Mark your calendars and prepare to embark on a journey of transformation and allure as Muse Beauty Studio opens its doors to redefine beauty in the heart of Downtown Doral.