Neighborhood Favorite, Sports Grill Opens in Downtown Doral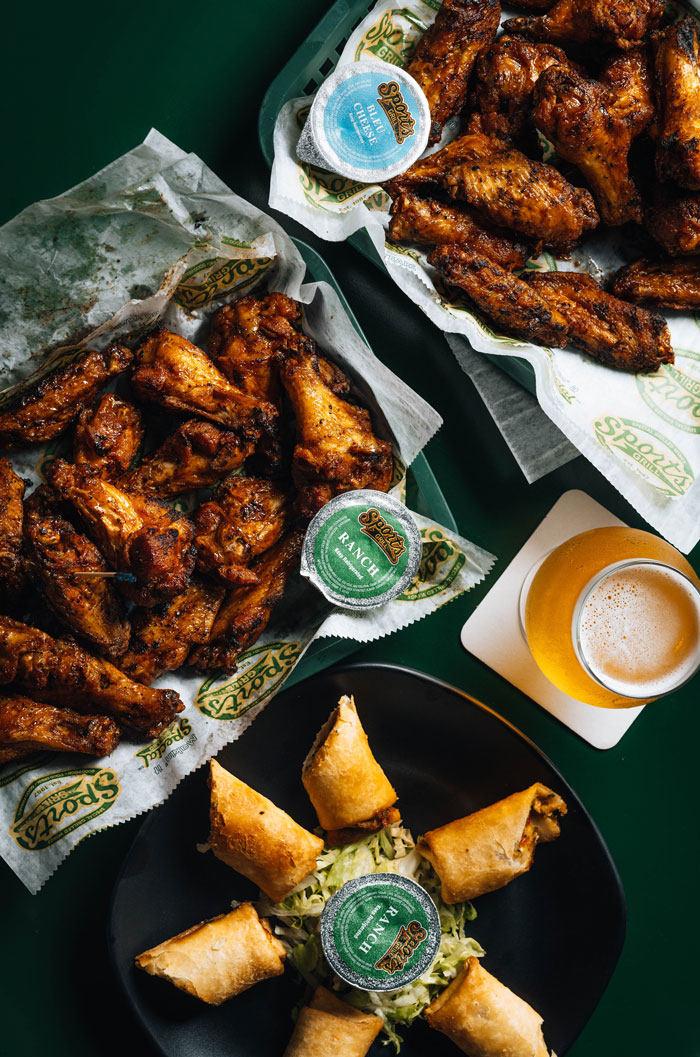 If you're a South Florida native, then odds are you've enjoyed good eats and good company at any number of Sports Grill locations throughout the area. Known for its relaxed environment, excellent wings, selection of tap and bottled beers, and full bar, Sports Grill has something for everyone to enjoy.
The new Downtown Doral location features a large LED screen that is ideal for catching all the action from wherever you are seated. It's so large there's no way you'll miss that winning play!
Sure, it's one of the best places to enjoy good food and a game, but the real winner are their wings! Their signature Miami Heat and Dale Style wings are a fan favorite, but they also offer specialty grilled, buffalo style, garlic, BBQ, Glazed Terriyaki and Jerk Style wings that are sure to have you ordering another batch—so wing lovers, get ready! And for those who love standard American fare, SportsGrill has you covered—don't miss their mac bites!
Sports Grill will bring a unique offering to Downtown Doral, as they will be joining The Doral Yard as a late-night dining option—welcoming customers daily from 11am to 1am. Check out their menu items, events and more at SportsGrill.com