Rhythm Is Coming To Downtown Doral at Ritmo Doral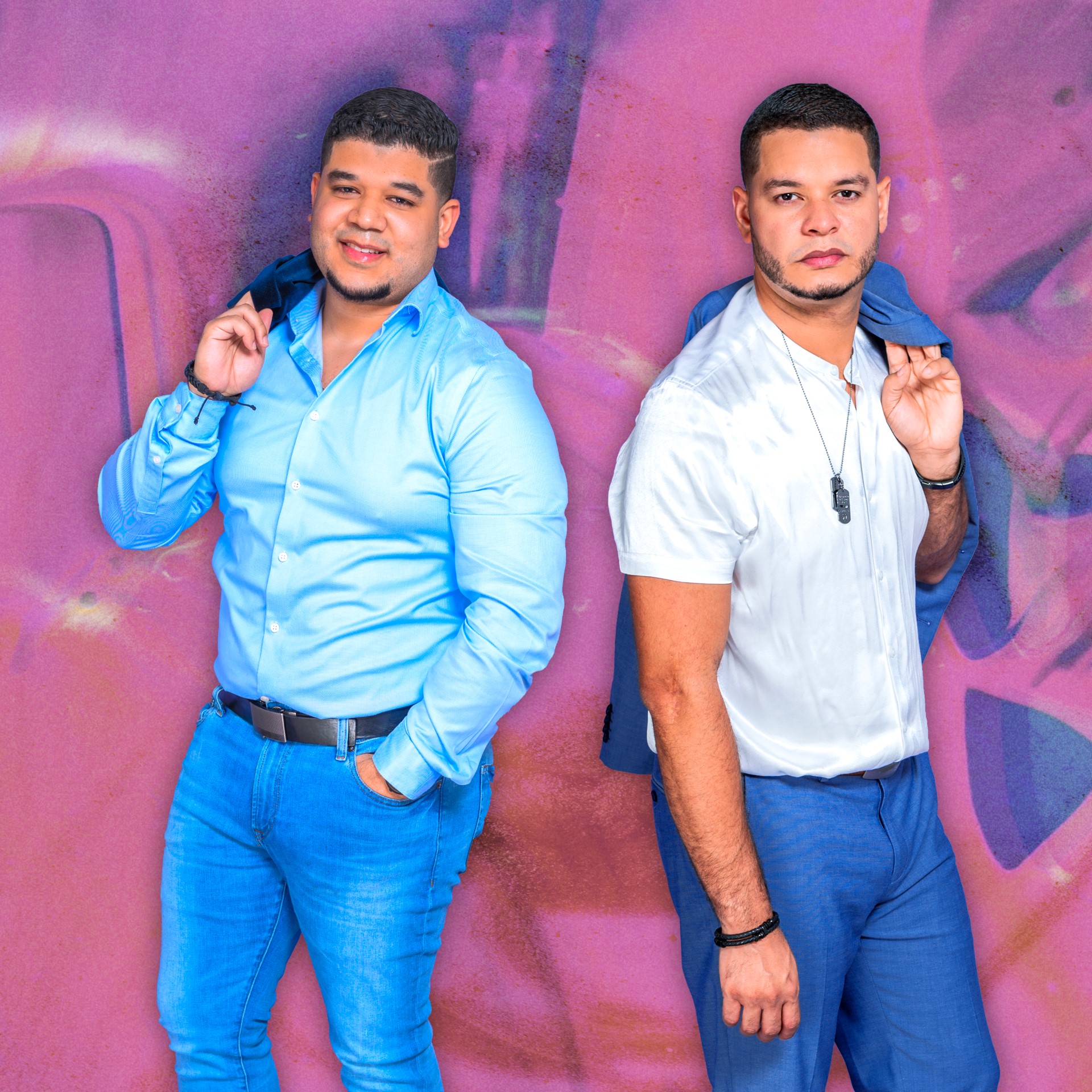 Throughout the streets of Downtown Doral, music will fill every space from cultural renditions performed by Doral's sister cities across the Caribbean and South America. This, in-person and live-streamed event will take place in The Backyard at The Doral Yard, located at 8455 NW 53rd St Suite 106, Doral, FL 33166, on March 18th from 6:00pm to 8:00pm.
The show will start off with the stately Massive Brass Band, which will be led by Roderich Lopez from the island of Aruba. They will be offering an eclectic mix of tunes that bring high-energy, carnival-style rhythms to the audience in celebration of Aruban Flag Day.
Following their performance will be Barrio Abajo, a musical group from Colombia that plays folkloric tunes that are reminiscent of the North Coast of this vibrant country.
Lastly, the evening will end with traditional merengue sounds from the Dominican Republic, performed by Los Pascual. The group was founded by two brothers—Reylin and Oniver Pascual—who are sons of the popular Dominican merengue player Agapito Pascual. They have released numerous singles, and, based in Florida, do a number of public and private performances. They also perform ballads, bachatas, and adaptations of songs from popular Latin American artists.
Everyone far and wide is invited to tune in from the comfort of their home via the following live-stream venues:
The Rhythm Foundation Website – RhythmFoundation.com
YouTube Live – Youtube.com/rhythmfoundation
Facebook Live – Facebook.com/TheRhythmFoundation

---
Ritmo Doral is free, family-friendly, and takes place on March 18th from 6pm to 8pm at The Doral Yard.
---
Prior to Ritmo Doral, the public is invited to attend the Sister Cities Art Reception at the Doral Cultural Arts Center. This unique exhibition will have art from each Doral's Sister Cities on display. Those looking to attend must R.S.V.P. to the City via email at[email protected]. The exhibition will be on display for the public from Saturday, March 18th through Saturday, April 8th. The Doral Cultural Arts Center is located at 8363 NW 53rd St, Doral, FL 33166, and is open Monday through Friday, 10am-9pm, and Saturdays from 10am-5pm.