Second Annual Dias De Los Muertos Festival Revealed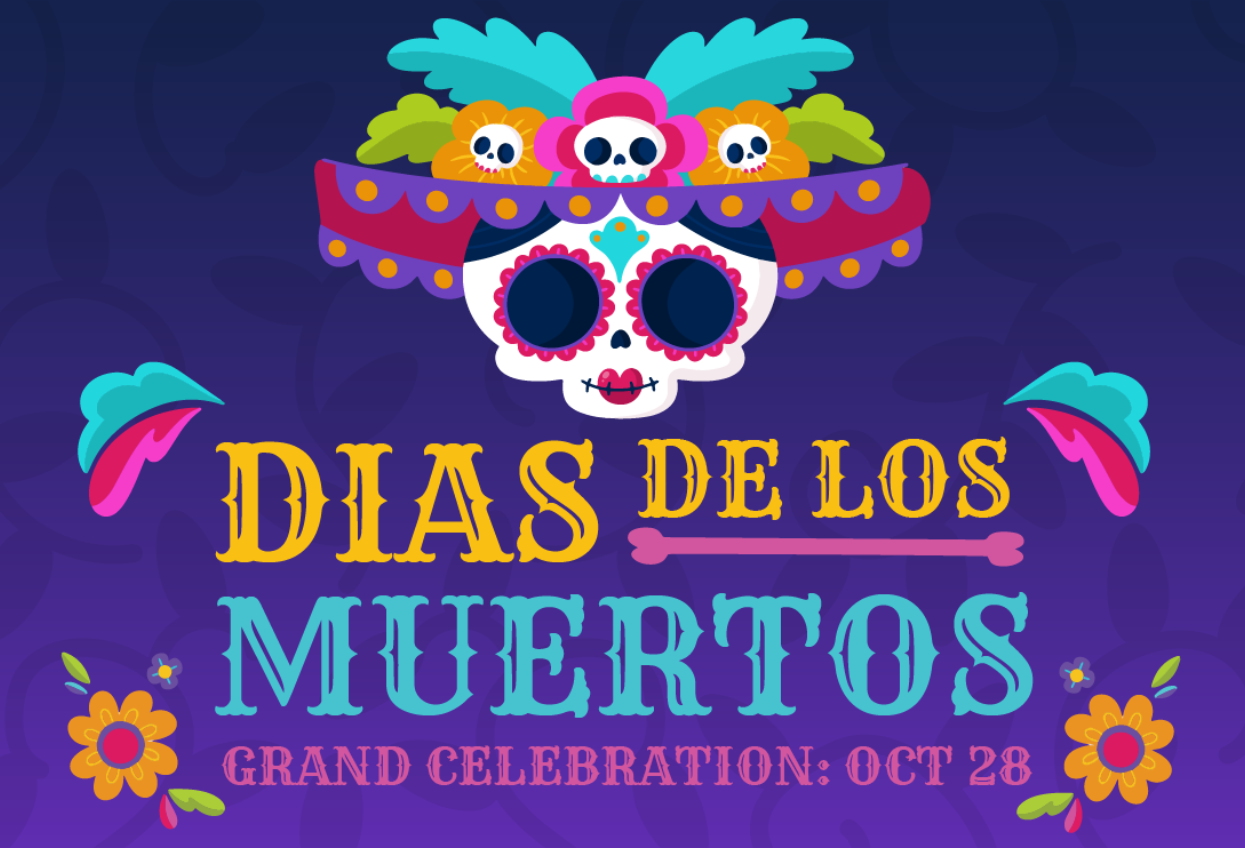 It's festival season at Downtown Doral, and to kick off the season, Downtown Doral's Dias De Los Muertos Festival is back for a second year. In the first year of the festival thousands turned out to take pictures with Flora, a six-foot-tall skull made entirely of flowers, as well as with calaveras, catrins and catrinas. It was a magical, family-friendly celebration that brought wonderful attention to this unique and awe-inspiring tradition.
This year, the festival is building upon last year's success to give an even more culturally rich experience to those in attendance. Flora is back, and with some wonderful changes. She will arrive on October 18th, and will be out on display in the Plaza at Downtown Doral until November 8th. For the Grand Celebration on Saturday, October 28th, Flora brought with her an ofrenda from the other side, where you can make wishes to your long lost loved ones that Flora can take with her when she returns.
The Grand Celebration will be split into two parts. The first, from 3PM to 6PM will have music, catrins, catrinas and calaveras to take pictures with, free candy for the children, and of course, Flora. From 7PM to 10PM, Downtown Doral will come alive with lights, music from mariachis, a light show on our Downtown Doral Elementary School Tree that is inspired by the vibrant colors of Dia De Los Muertos, and so much more.
During the entire Grand Celebration, our restaurants will be offering a special, Dia De Los Muertos inspired menu, which includes special cocktails like Flora's Wish from The Doral Yard, La Ofrenda from Sports Grill, and The Deadly Margarita from Tabacon Cigar Lounge. Participating restaurants and businesses include: Barbakoa by Finka, Bulla Gastrobar, Doral Orchids, Dragonfly, Las Vegas Cuban Cuisine, the Miami-Dade Public Library, Muse Beauty Salon, Pisco Y Nazca Ceviche Gastrobar, Pura Vida, Robeks, Spiked Rich, Sports Grill, Sweet Paris Creperie and Café, Tabacon Cigar Lounge, The Doral Yard, The Spot Barbershop, and Woofgang Bakery and Grooming.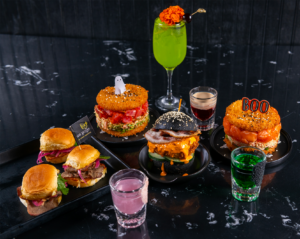 So join us, for a magical celebration of life, family and the hereafter, Saturday, October 28th from 3PM to 10PM at 8551 NW 53rd Street, Doral, FL 33166.
We're dying to see you!