State of Florida Lists Downtown Doral Charter Schools As "A-Rated"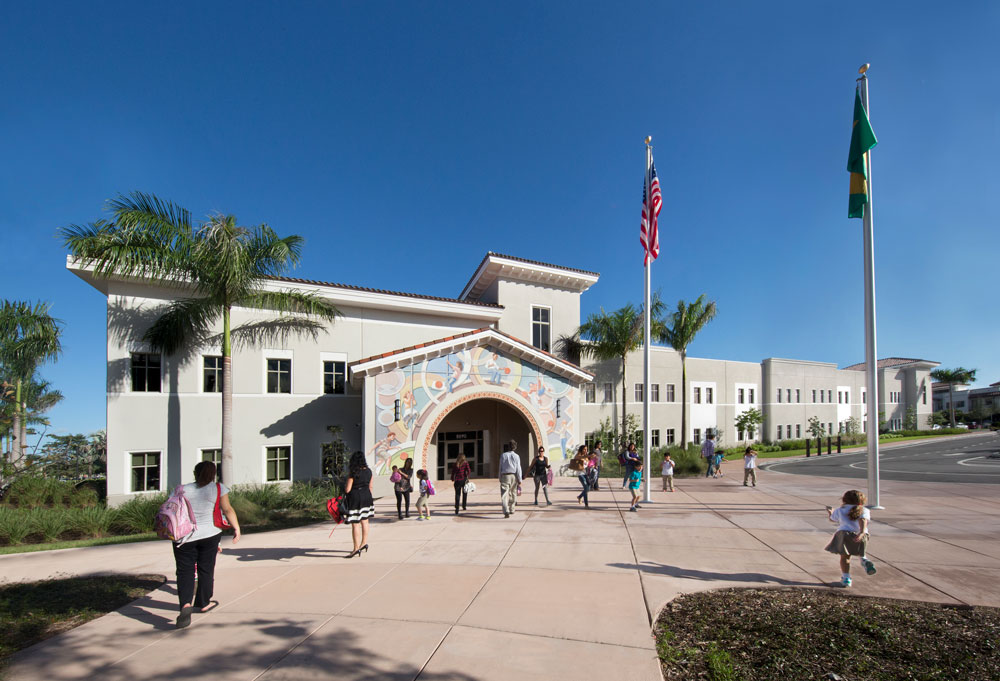 Good schools help fuel good communities, but communities with exceptional schools make a community stand out among all others. When the vision of Downtown Doral was forming, schools were the central focus—and today, we are happy to share that the hard work, dedication, and overall vision of the Downtown Doral Charter Schools have earned them the desirable A-Rating from the State of Florida.
To receive the "A" rating from the State of Florida's Department of Education, schools must improve more than one letter grade among their student population and maintain that gain into the following year. Schools that achieve an "A" rating receive special funding and recognition from the State of Florida, which helps it build upon the success it has already achieved.
A-Rated schools are not only sought after for their effective educational practices. They often provide a much more well-rounded education by challenging students in a variety of aspects of their school life. These are the schools that help build the leaders of tomorrow, and at Downtown Doral Charter Schools, that goal is at the core of their mission.
Congratulations to Downtown Doral Charter Schools for being recognized for the exceptional education they provide every student.
Are you interested in sending your child to Downtown Doral Charter Schools for a world-class, multi-lingual education? For more information, visit DDCES.org, or DDCUS.org.