Watch The World Cup's Mexico Vs. Argentina at Downtown Doral!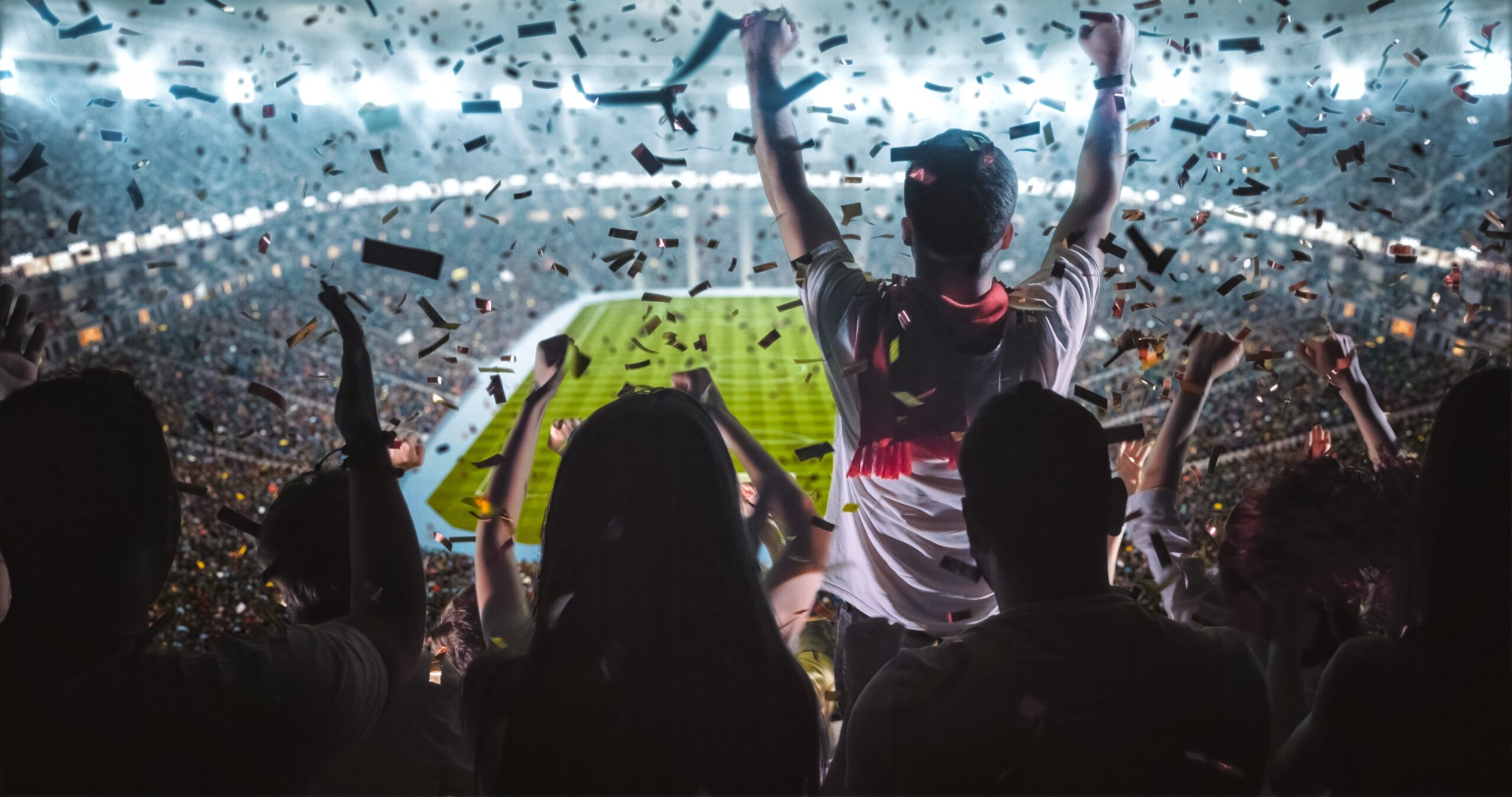 With the 2022 World Cup now in full swing, some of the most anticipated match-ups are on the horizon—and one of those matches is Mexico vs. Argentina. This highly contentious match will take place on Saturday, November 26th at 2pm. If you are looking for a place to watch it, Downtown Doral has teamed up with Estylo Magazine to bring you an outdoor viewing experience that will have you feeling as if you are in the stadium. From 12pm to 6pm you'll have the opportunity to watch the game for free at the Downtown Doral Plaza (directly in front of Sports Grill), and dine at one of our many restaurants—many whose diverse cuisines are represented by the various countries competing in the World Cup.
But what's better than one watch party? Two! The Doral Yard will be hosting a sister watch party in the Backyard. Spectators will be able to enjoy the many incredible food and drink options offered at the hub, and of course, enjoy good company.
Who will win? We can't be sure. What we can promise you is that you'll have a memorable viewing experience as you take in this momentous occasion in soccer!